We want to share with everyone a special thank you for:
Joi Mahon, at DressFormsDesign for helping me pull together ideas and designing my gown and boys suit. And for introducing me to Megan.
Megan, at PrincessLasertron for creating an awesome corsage and boutonniere, and for inspiring Ruthy. Most importantly though, for inspiring me to make this site and seeing the possibilities of taking crafting more seriously.
Ruthy, at SomePlaceInNJ for creating a very special bouquet and accessories and being there from the get-go.
Sonia, for the most beautiful hair i have ever had in the history of everness.
Matthew, for being the man to marry us just the way we wanted.
Andy, at Andrew Johnstone Photography, for the photos of course, and for feeling like he was a *part* of our wedding.
The abbey owners, for understanding our lateness and giving us such a special honor to be married there.
My bro, for adding his artsy touch to some of my photos.
And definately not least, Caroline, from Chateau and Villa Weddings, who planned it for us and rescued us later.
Each of you added to our wedding and made it truly special. Merci beaucoup a thousand times and then some!!!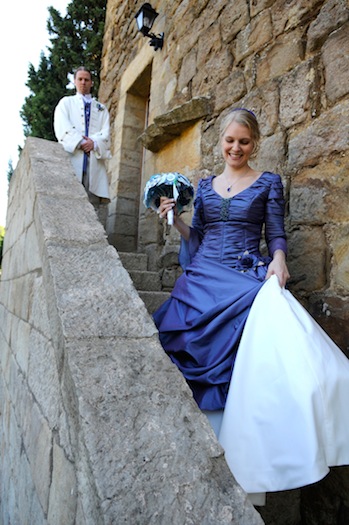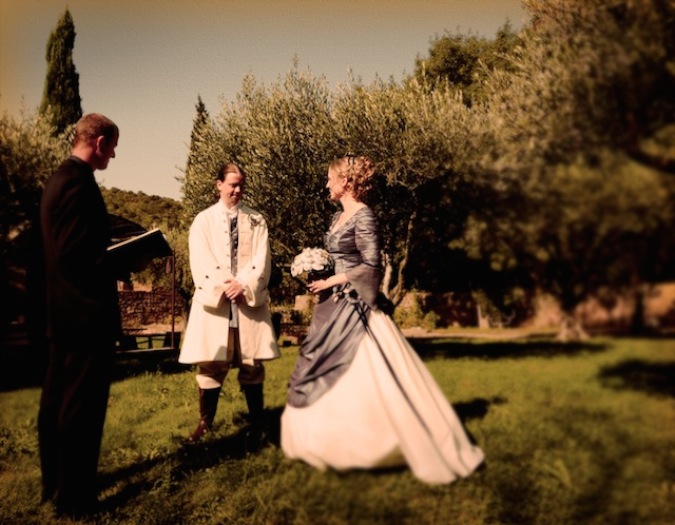 (^ altered from original)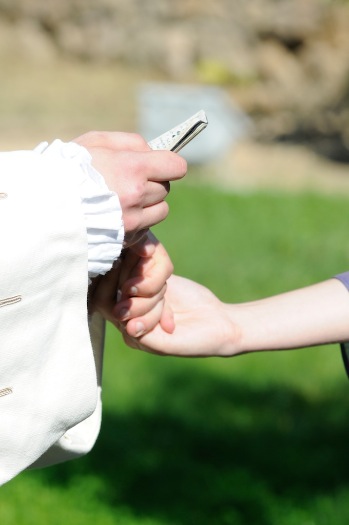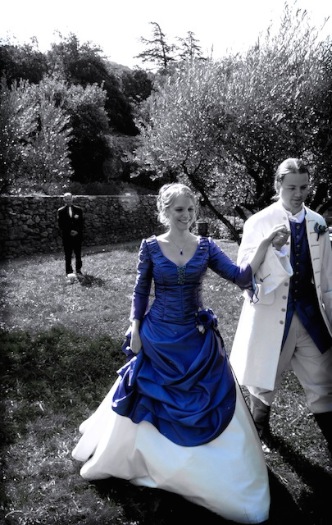 (^ altered from original)