Here are some sneak peeks of current projects. All of these will be bags and the fabric was (mostly) chosen by the future bag owners. The patterns are cut out, but I need to start sewing the pieces together. I had a bit of a crafting lull for a while when the last bag i made just didnt turn out right. But the good news is that (i think) I know what i did wrong so hopefully it wont happen again.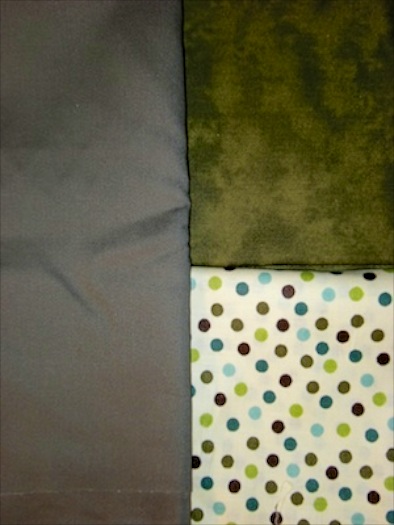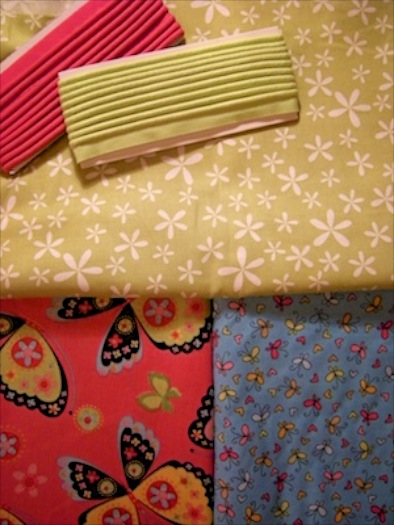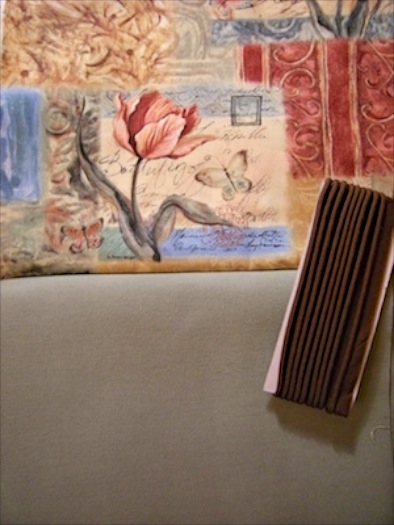 I also have made more book covers and am working on the March toy for my neice (yep, im running late). I havent taken photos of those because a) the lighting is really horrendous but the weather  seems to be finally breaking so maybe that will no longer be an issue and b) i was waiting for my new craft table, which i finally got put together last night! I got it from Macys for half off, but they are already discontinuing it so good luck trying to find one.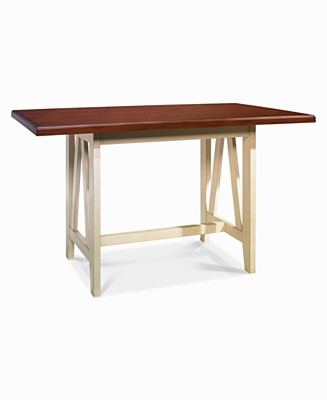 It is awesome because its very deep, but not long enough to be too large for the room, and my favorite part – it is counter height! I could have been crafting all morning with it, but since the weather is actually nice i was cleaning out the garage and i took the girls for a stroll while i dreamed all the changes i wanted to make on the outside of the house. I might not start crafting yet still, because now the whole set up of my craft room has been upset and it needs to be reorganized. Good times!