More photos that I thought lost:)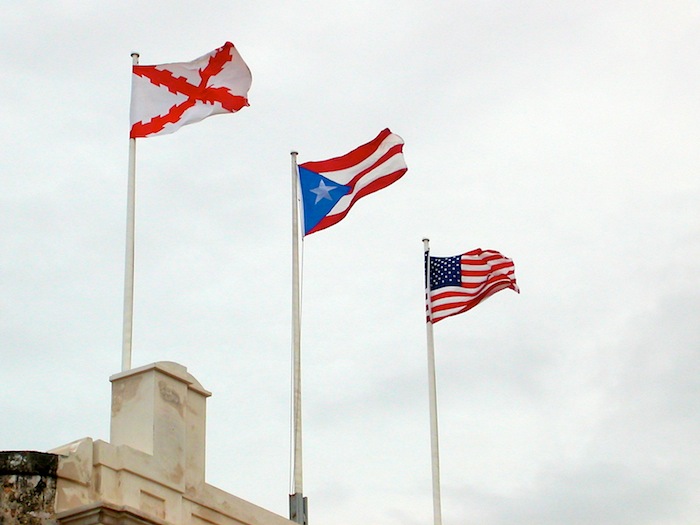 In 2004, we went with our friend Jesse to San Juan for Halloween weekend (how posh does that sound?). His parents had a time share so it was a pretty cheap holiday.
We walked around San Juan each evening, and planned one big tour a day. The last day I fell really ill with a wretched hardcore cold of some kind, and I think my ear drum came close to bursting on the plane (in fact, I honestly believe there is permanent damage and seriously the pain was almost too much). Aside from that, the trip was awesome. The only regret I have is that it was pre-anthropology class and I was definitely there as a tourist instead of being interested in the culture, so I feel like i missed out, but I didn't think this way at the time!
We first toured Old San Juan and the Fort San Felipe del Morro. Our bus driver was very nice and his son tagged along for the tour. We did a little window shopping, learned to order Subway in Spanish (as I said – pre-anthropology days! Plus we were not given much time to eat), and experienced the giant fort. My favorite part was seeing where the prisoners were kept (this theme is true in any of my visit to castles). Here, they drew ships, dreaming and wishing their fleets would come rescue them.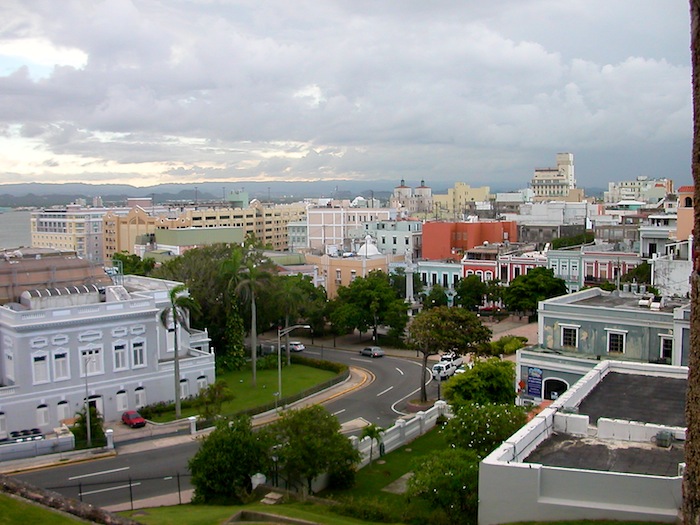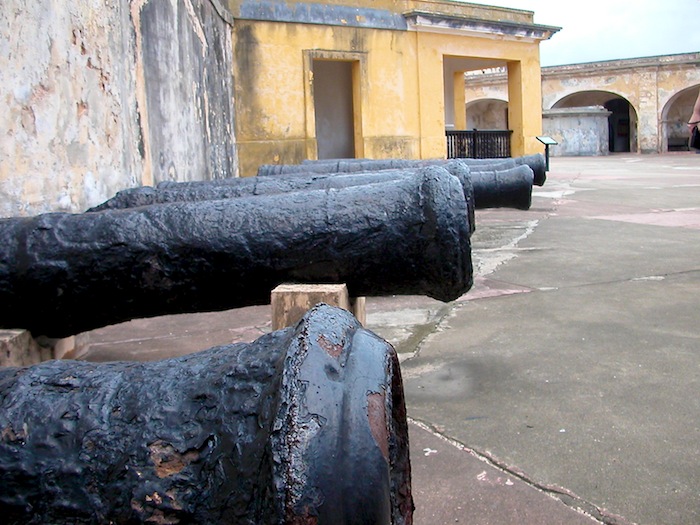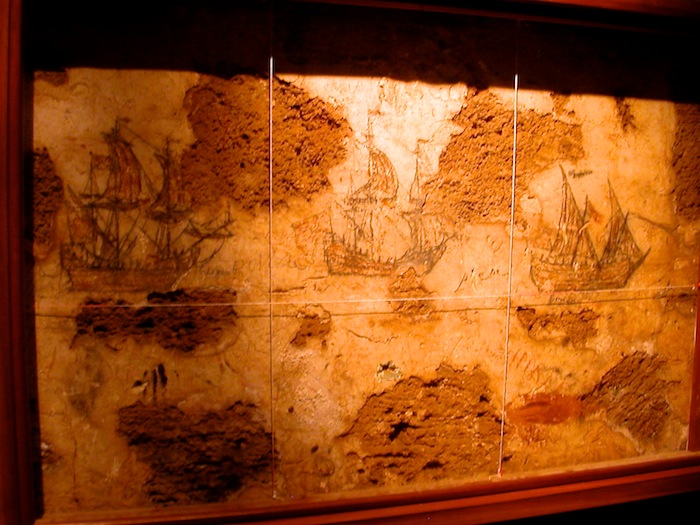 We also visited Casa Bicardi, which was a little lost on me since I don't like rum. The tour was neat and we were given free samples to taste in their outdoor pavillion. Beautiful weather as I recall. Of course, any sunny day with green grass is beautiful to me at this time of year…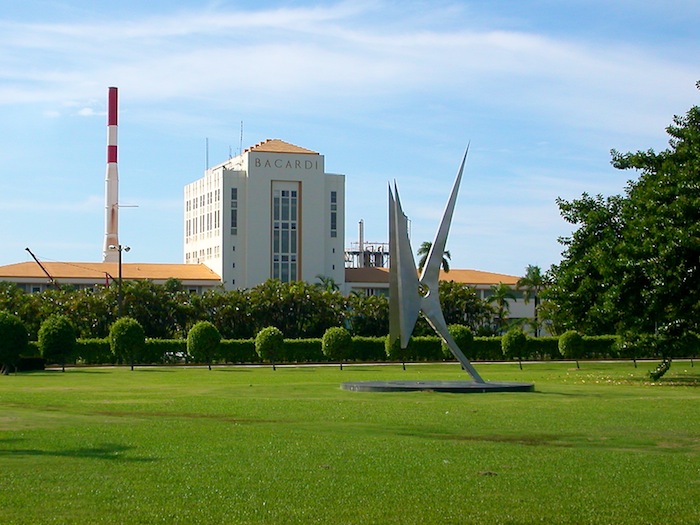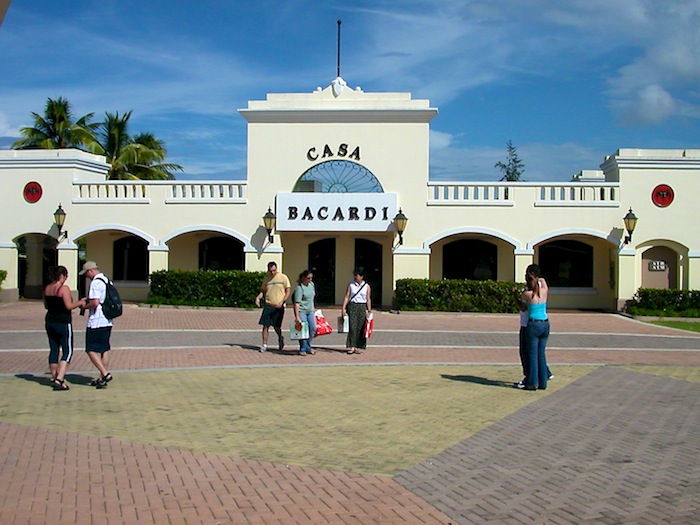 We also spelunked in the largest cave system in the Western hemisphere at Rio Camuy Caves. I've been in a few systems before, but nothing like this one – you can kind of see the scale in the arial view below. The Camuy River runs through it in parts. Our camera at the time was not up to snuff for low-light so very few photos turned out well.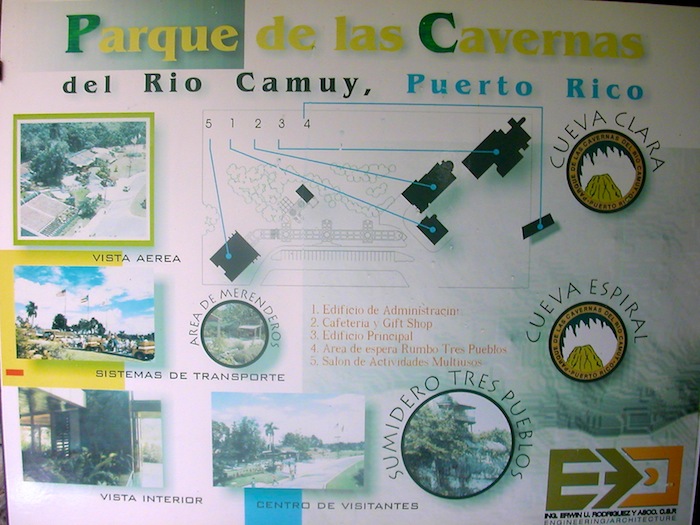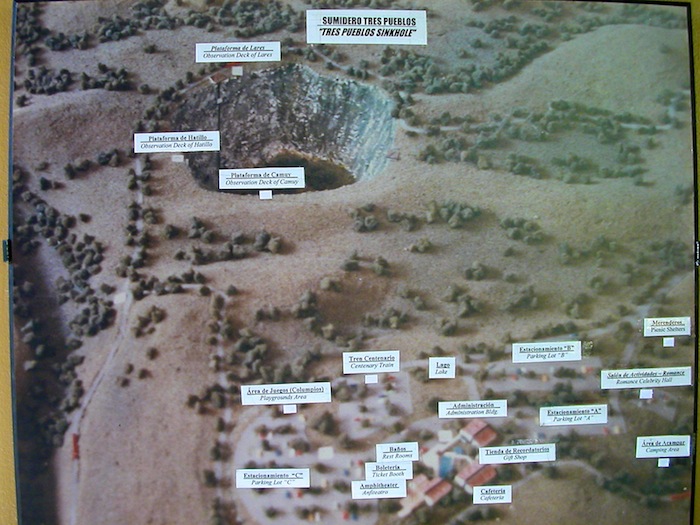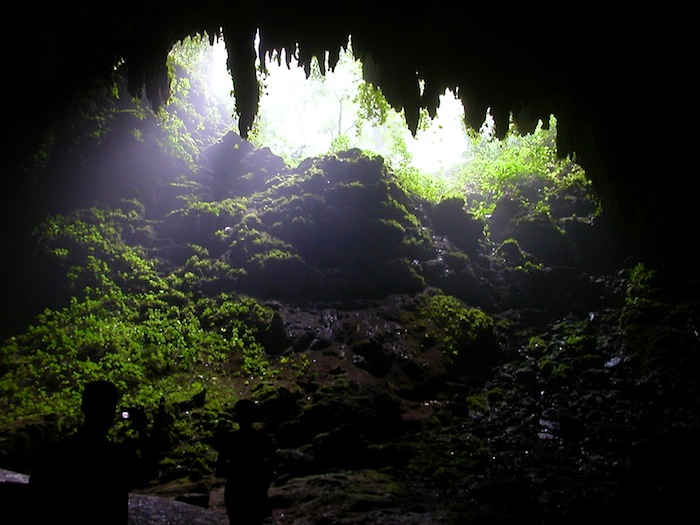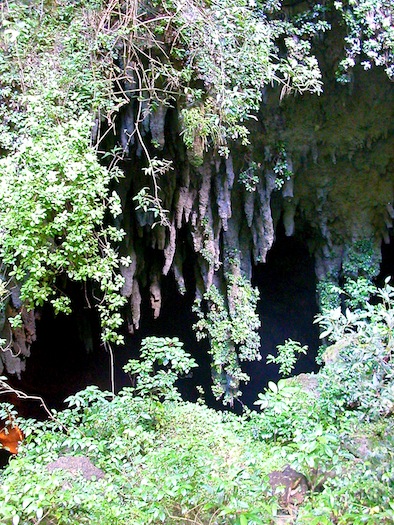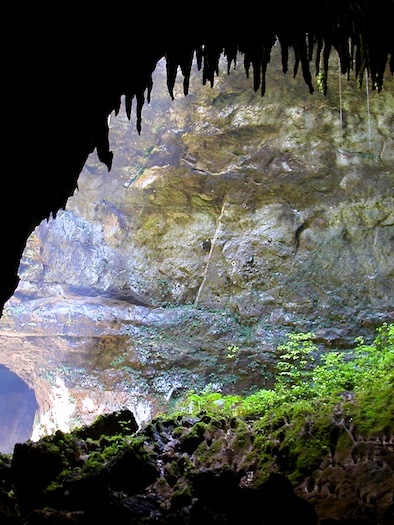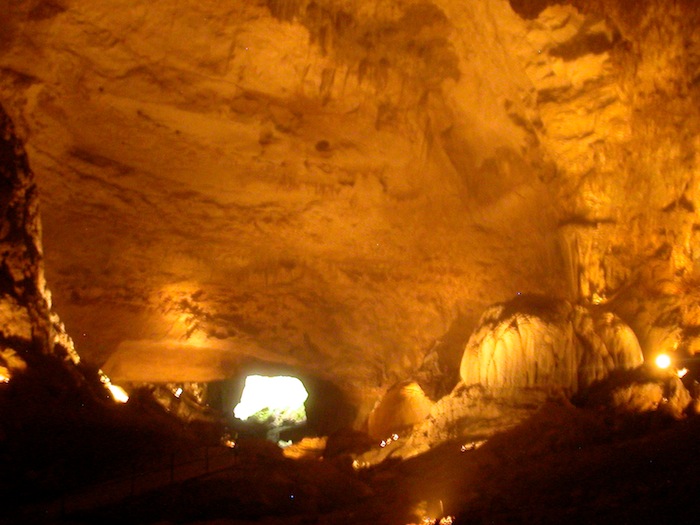 We finished up with a view of the largest single-aperture telescope in the world at Aricebo Observatory. Essentially, it is used to understand space – measuring rotation speeds, identifying asteroids, and what not. It also functions as military intelligence locating spy satellites, and searches for life beyond Earth.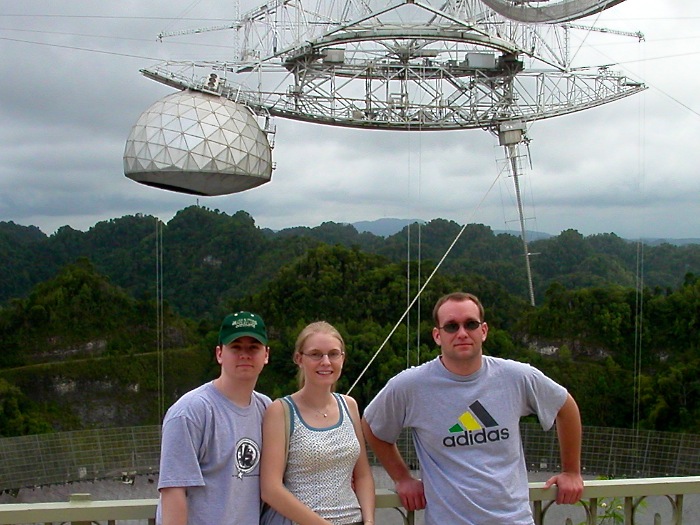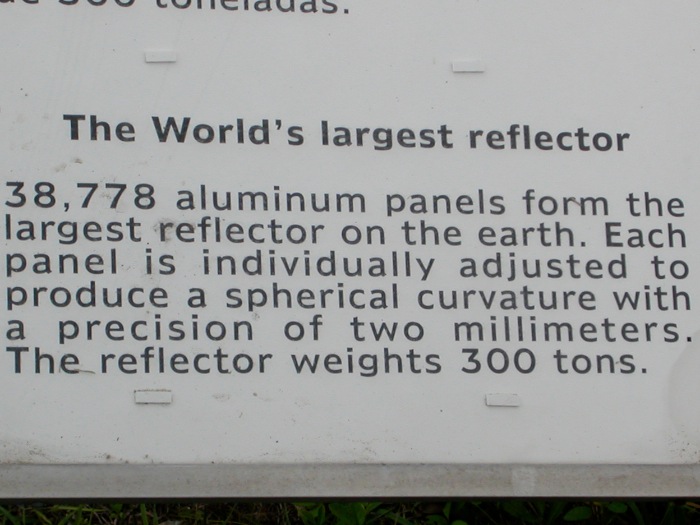 Okay, now I'm really itching for summer!