I spent a bit of time today updating my 2022 gallery for a quick snapshot of what I've accomplished in the crafties realm this year. (I made another coaster, too.)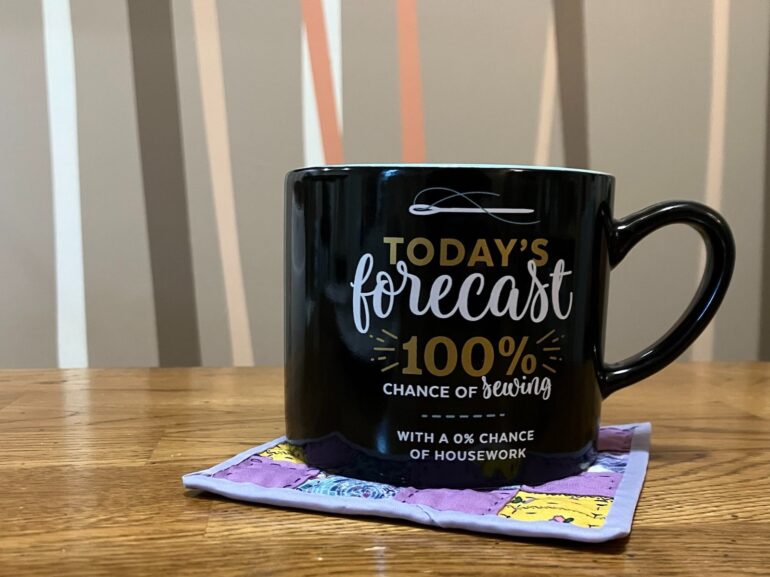 I also updated my library page, adding something like 30 books completed (there are a few beyond this that are as yet incomplete). Thank you, commute! There are many fascinating ones that I enjoyed, but I think my highest recommendation of perhaps all time in the fiction world is Alfred Lansing's Endurance. Shackleton's team won my heart in a way I never would have imagined. I even went on to get the documentary narrated by Liam Neeson, which had original photographs and even short videos taken during the ordeals.
That's it from me. I hope wherever you are in the world, and whatever hardships you are facing, you are able to find the light this year through Shackleton's family motto: By endurance, we conquer.
Fortitudine vincimus.