Reader Emma brought to my attention that I had some files missing – lost along the way probably through my website updates. Doh! I am lucky to have such an awesome hosting provider that has backups going years back so I have brought back two (quite popular!) patterns.
First up, the stuffed felt guinea pig pattern. This was originally built upon the Kid's Domain pattern (a website no longer in service). I made a few variations (here and here) and then reader Marja was able to add a special touch, and that is the file for download (first posted here).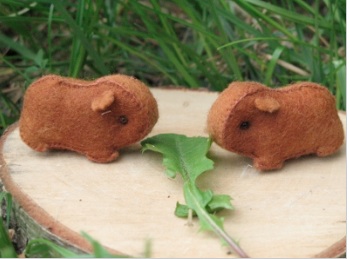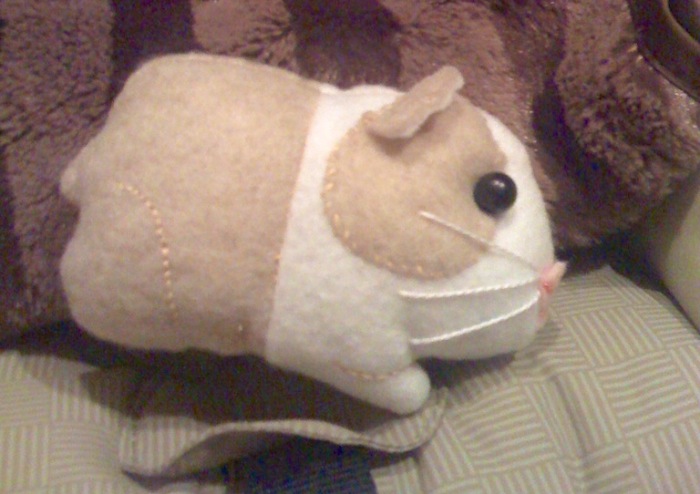 Next, my very popular fabric book cover tutorial. I picked up a book cover at a local craft fair and loved it so very much. As it got raggedy over the years, I decided to make my own and I improved upon the design by making it so super simple and quick to sew up, plus the seams are hidden – a feature I really prefer. I first posted about it here. The pattern is fit for the mass market paperback books, but can be adapted for any size book. I read a lot on the kindle nowadays, as I know many others do. But nothing beats the feel (and smell) of a real paper book and this book cover is a perfect way to personalize the experience! I've made a lot, and I should probably try again now that my sewing and embroidery skills are much improved. Hmmm….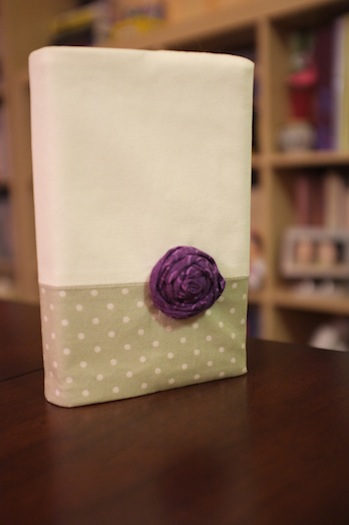 Thanks, Emma! 😀