I am making a third TAST roundup for this week. You can see my progress and doodle ideas here: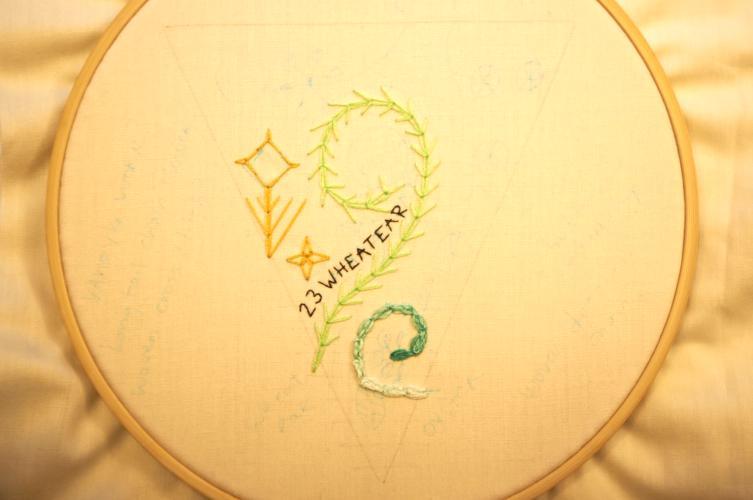 I also made progress in my first needlepoint project. I don't love needlepoint (and I don't even know if I am "doing it right") but I came up with an idea to attach this to a wood plaque so I feel like I will love it when all is said and done anyway. I really like the colors and the design – it's just that in needlepoint itself, curves aren't an option. I've decided to "cheat" a little and use backstitches. I read that's allowed – I am just not sure if there is a "right" way or not!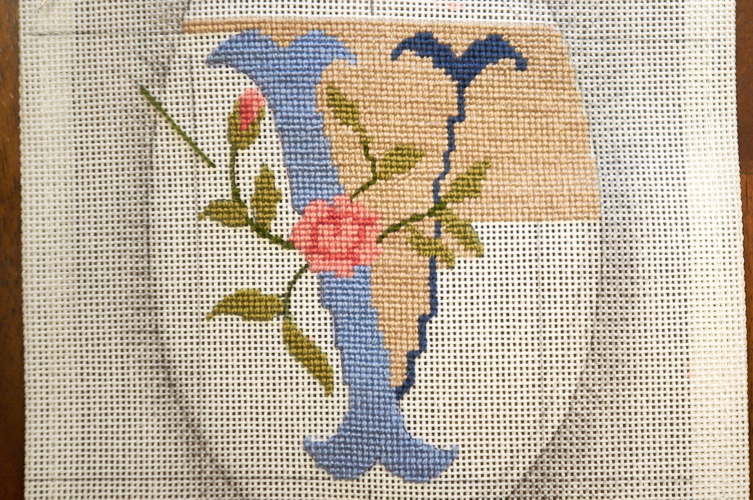 My tension isn't perfect, so I am hoping that a recent addition to my stash will save the day: I now have boy's grandmother's adjustable stretcher bars for needlepoint!