One of the projects I made since losing my usb cable is Ruar, the Starfish. I used some gifted fabric and felt, did a little embroidery with french knots and fern stitching, and sewed and stuffed. My neice loved it, as it was small and fit in her hands and mouth:) I got the pattern from futuregirl, from her super cute sea creatures set. Since i committed myself to one toy a month for the year, you can expect to see other creatures from her set here in the future.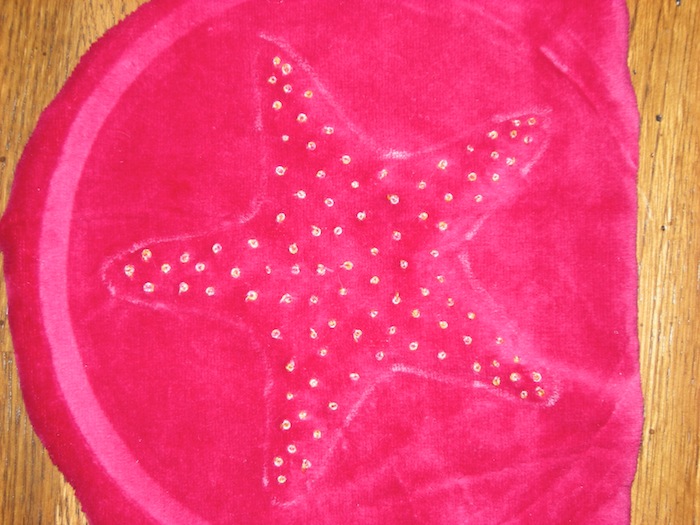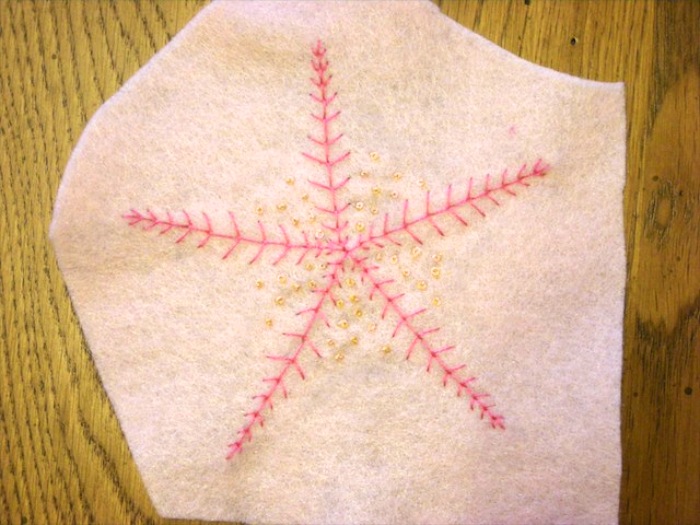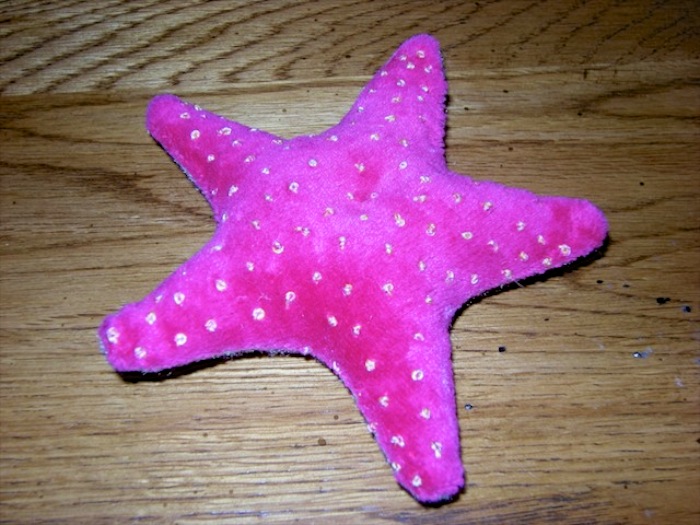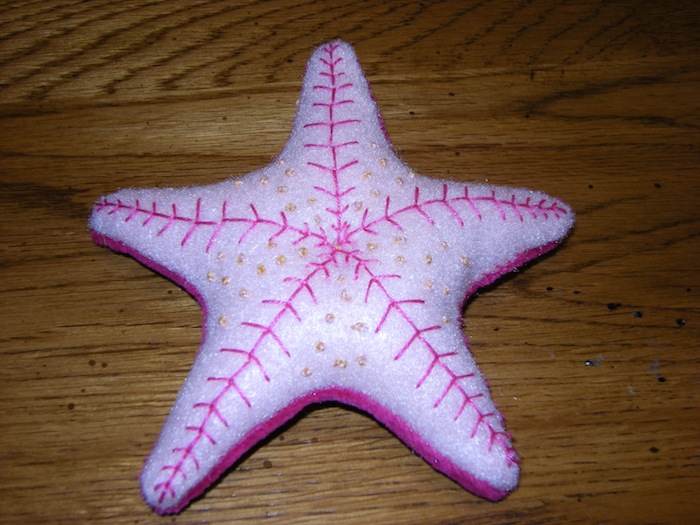 Another project I made was a very belated project – a purse for my sis-in-law kt. I was a little nervous at how small it came out but shes into small purses so it was a perfect choice for her afterall. Phew. I also learned how to do one of the fancy stitches on my sewing machine. I still need way more practice with that, but I was really excited about it! I got this pattern from Made By Rae. Its her internetly famous buttercup bag pattern.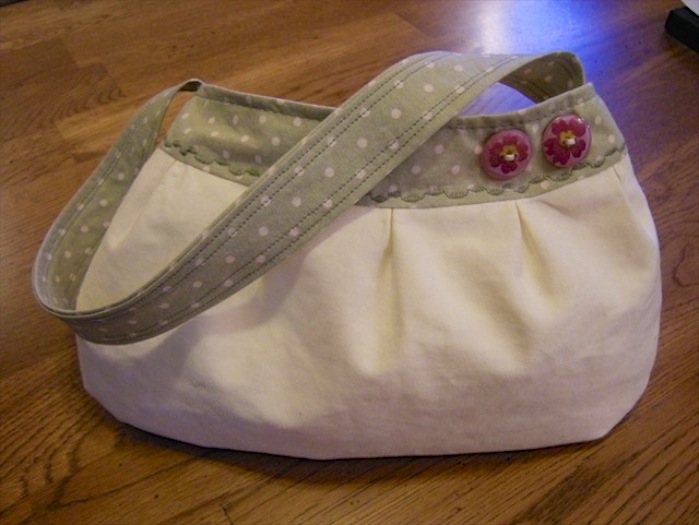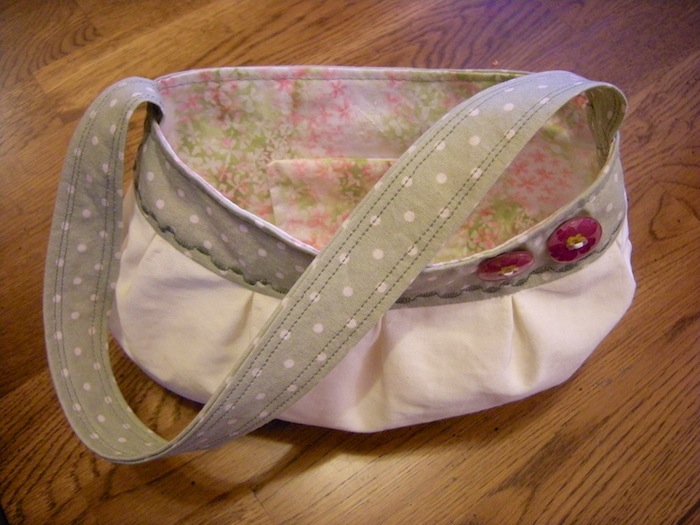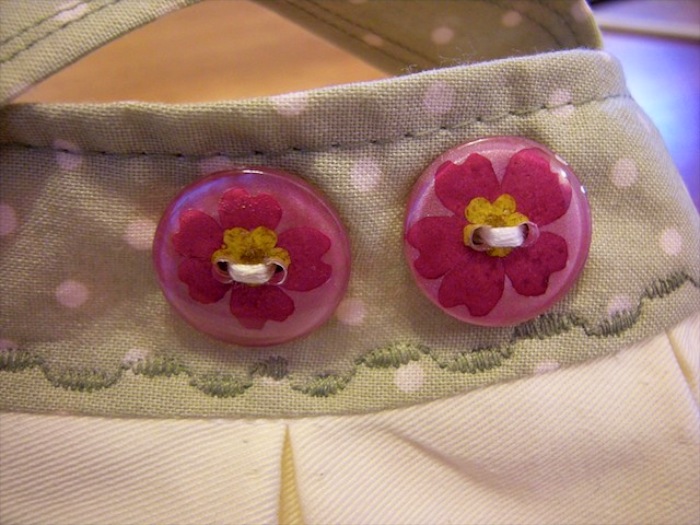 I also made a a little monster for my friends daughter as a birthday present. I had fun personalizing it for her from RevoluzZza's How to sew a RevoluzZzionary monster tutorial.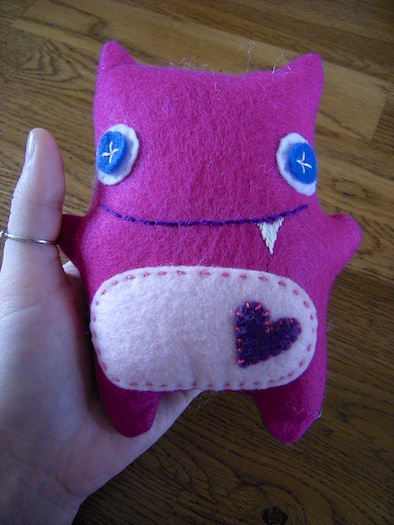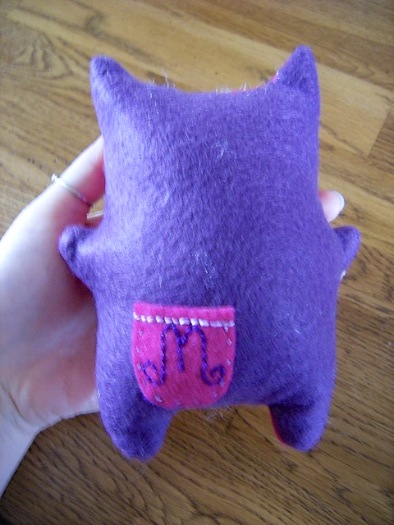 This is the first bookcover made with my new process. Im very proud of it because it has a much more quality feel to it but its just so easy. I took some pics for a tutorial, but the light was poor (much like most of my photos) so I am going to sit down tomorrow and make a better effort. Hopefully, fingers crossed, ill have the tute up soon.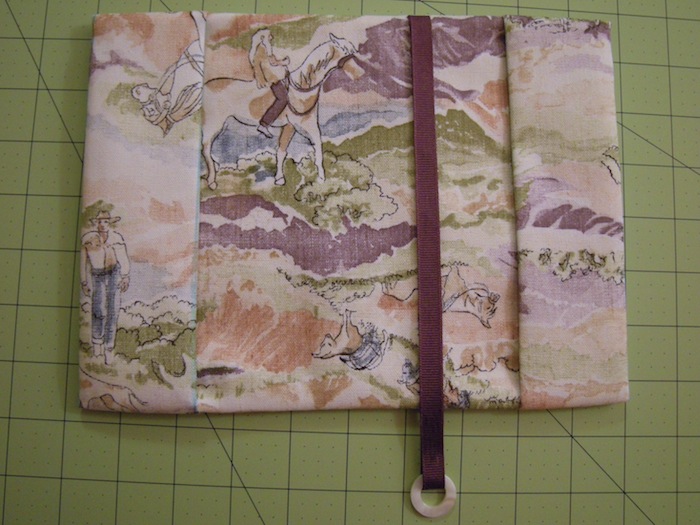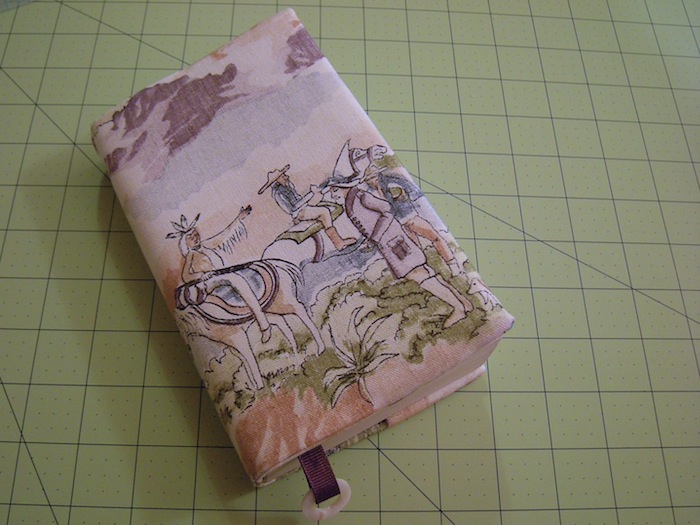 There is still one more project to talk about, but Ill save that for tomorrow. Good night and dont forget to change your clocks!