DAY 6
In the morning, my brother had to run an errand, so I stopped at the Young Designer Market, which was literally like 3 doors down from his apartment (as was a big group of graffiti). No photos were allowed, but I saw a lot of cool things. He was right – it was like walking into etsy in person (i learned on the trip that etsy is brooklyn based). Trouble with that is that etsy tends to be expensive, so I didnt buy anything. Lots of talent, and the sparrow motif still thrives.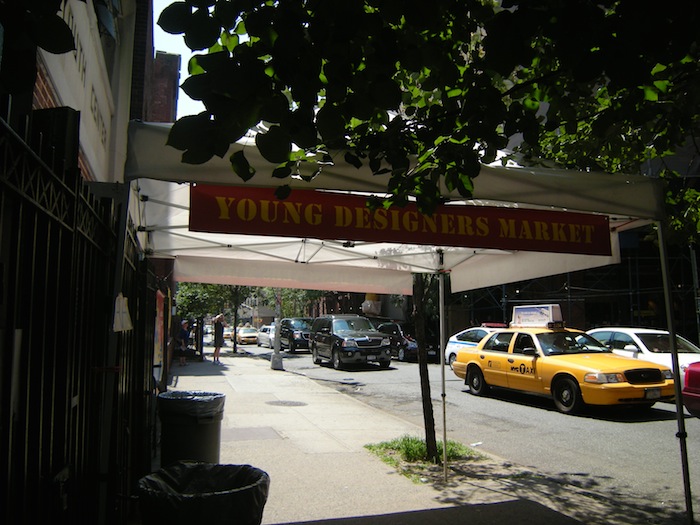 We then met up with his friend Ed, newly relocated to New York. He had a pedometer, so it was really great to prove that my bro underestimates how much we walk more than i overestimate it. During the time with Ed, we had walked 9 miles. Judging by that, bro and I walked probably 10-15 miles a day. Powerwalking, if you remember.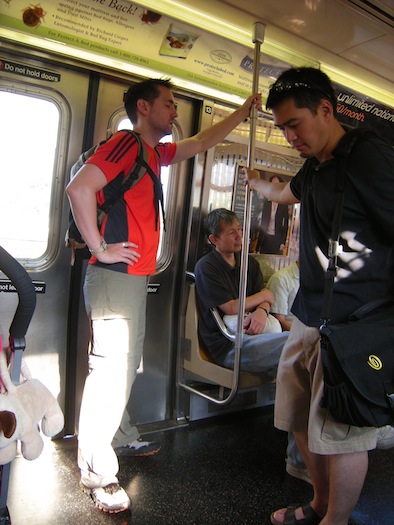 Geez, it still runs all together, though I am getting better at seeing the differences in the burros. We hit Brooklyn, Park Slope, a Super Hero Supplies store, Prospect Park (including a dog pond), Coney Island (where we had yummy corn dogs and check out the hotdog eating contest numbers!!), China Town (where i tried a papaya egg custard thing and we grabbed some noodles), and Little Italy.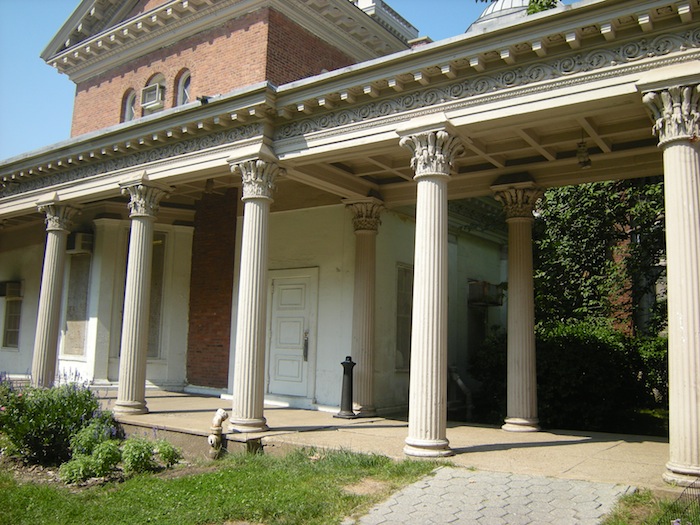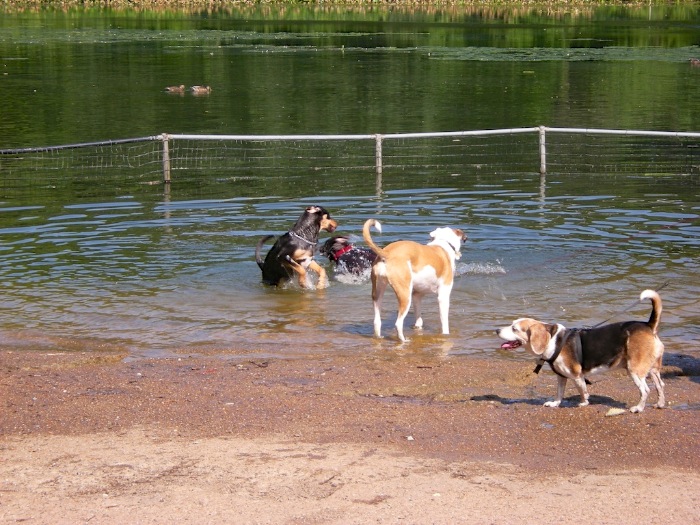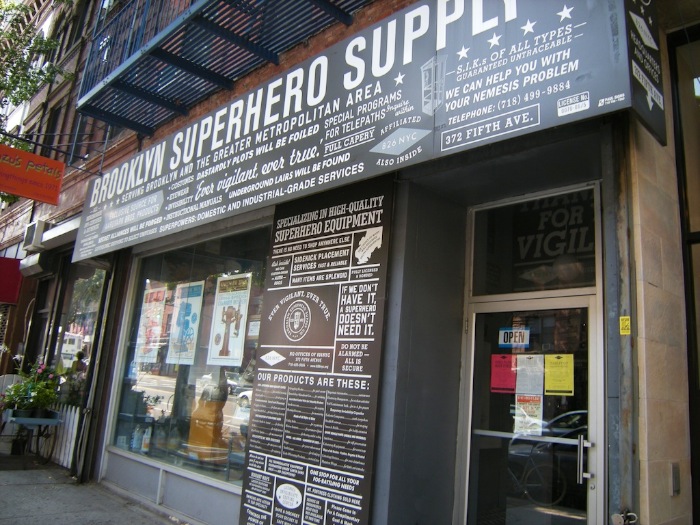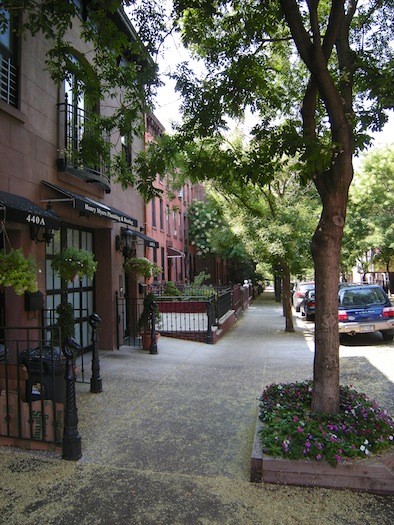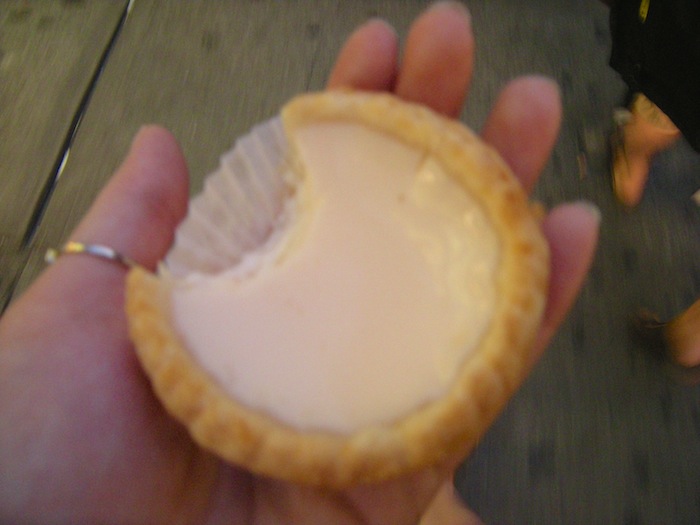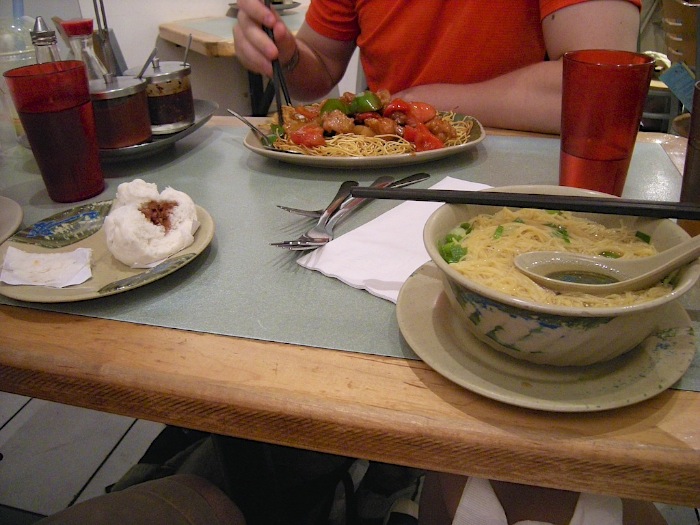 At Coney Island, I saw lots of people fishing for crabs off the pier, and I believe i saw two gang members meet up. I dont have any other explanation for two grown men of thuggish attire greeting each other with a silly secret handshake i swear i saw in elementary school. There was also some confusion on which train to hop on to get back home, and for no reason a police officer came up to us to help us out. He was so polite, New York mannerisms aside (no offense, you guys are just a little rough around the edges for my Midwestern upbringing), that he made up for the bitch at the train station on my New Jersey trip. Thank you NYPD:)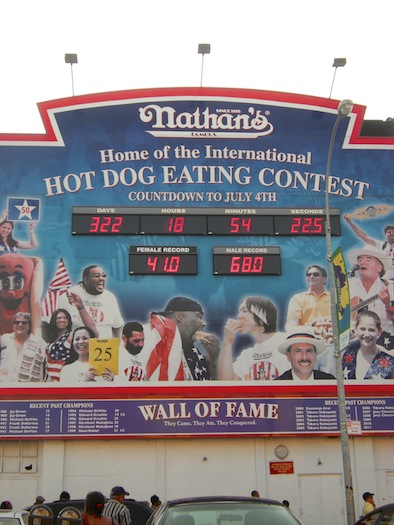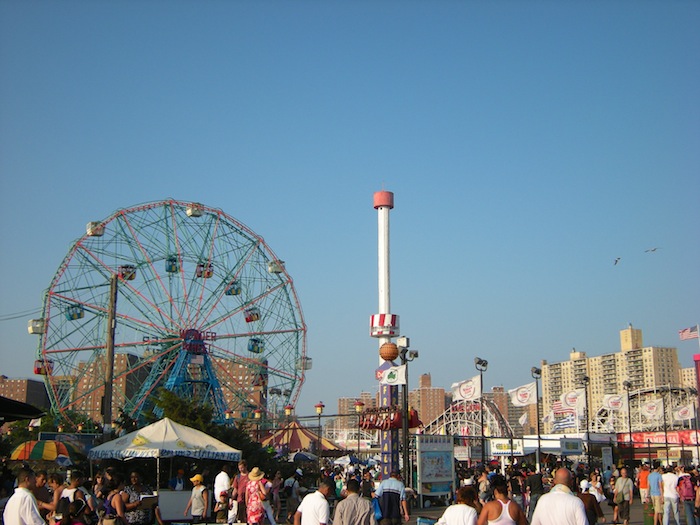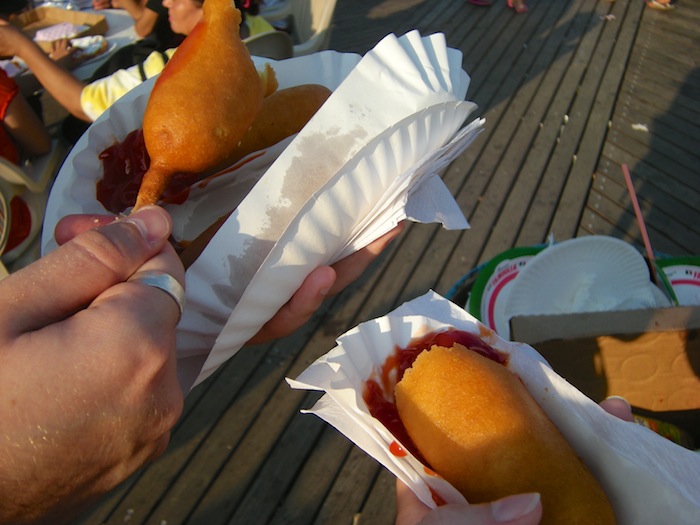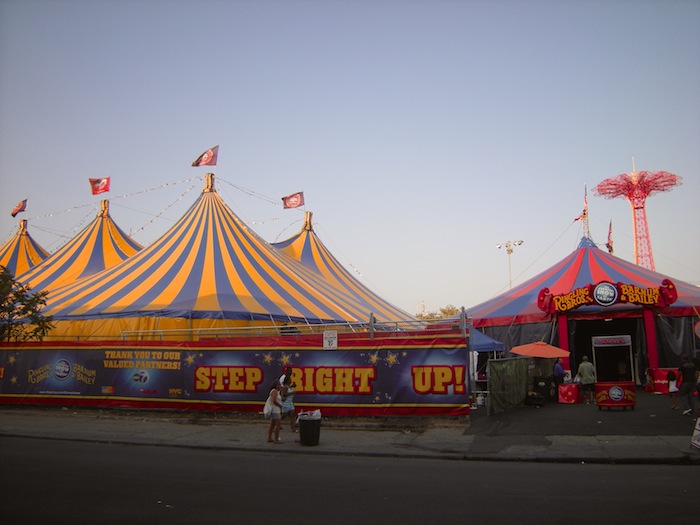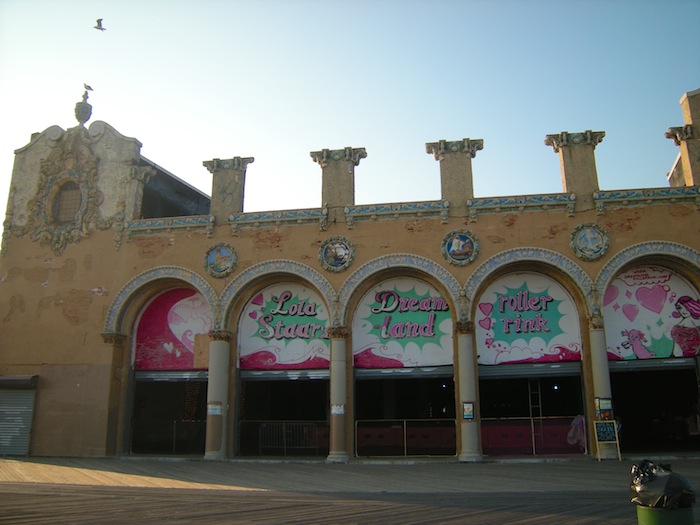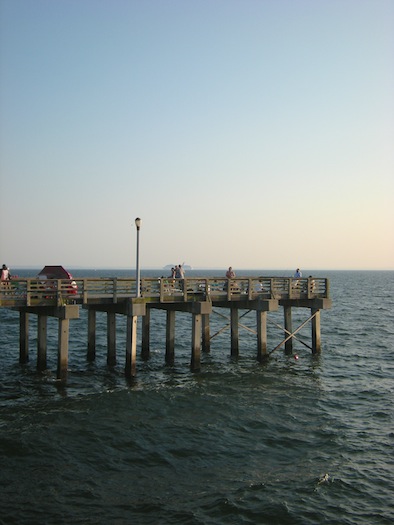 That night, my bro took me to see the nightlife. We went through East Village, St Marks, Astor Place, Washington Square, Greenwich Village, West Village, Meat Packing District, Chelsea, and Union Square. I felt underdressed while at the same time wearing too many clothes. A ridiculous feeling, truly. Aside from the people and the happening joints (including a truck selling pizza!!), I saw a cool mural and some lovely window displays. I *really* want to get a lot of clay and make these for my future garden!!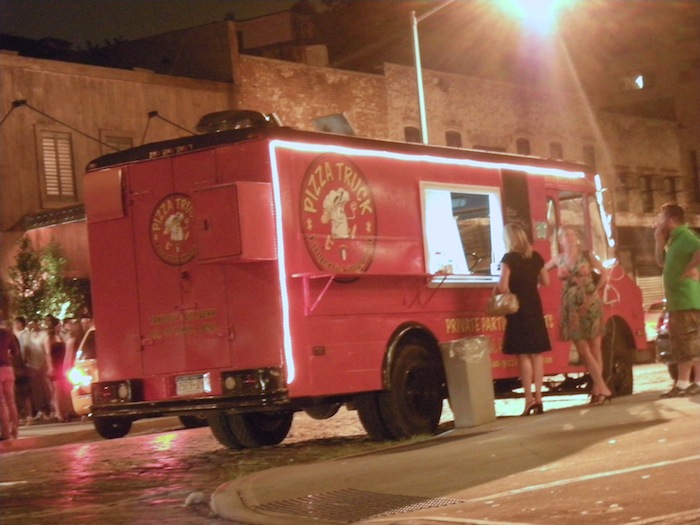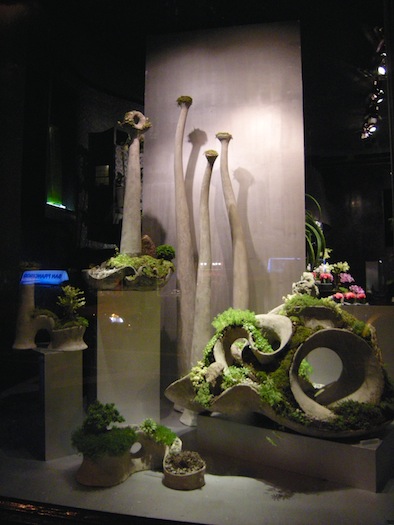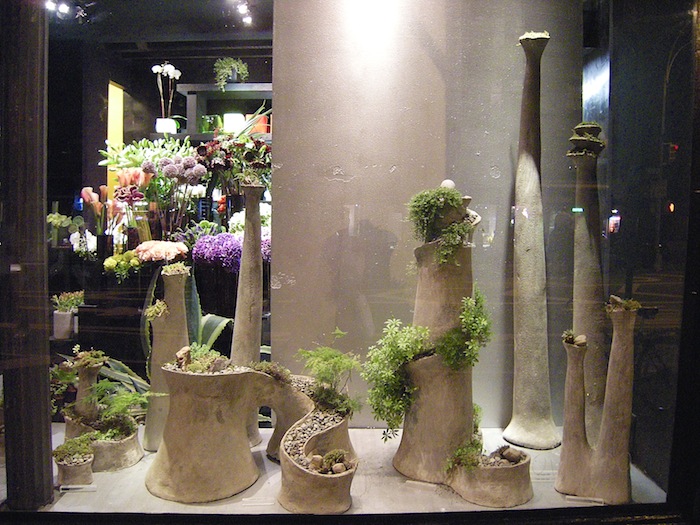 Bro explained that the Meat Packing District was so-called because, of course, at one time it was just that. So through 14 blocks (literally "through" – it goes through one side of a building and then comes out the other) was what was once a huge conveyor belt/rail thing. Now it has been turned into a beautiful park, called High Line Park. I didnt get to see it though because it was closed, but it was a really neat idea to have a raised park run through the buildings like that.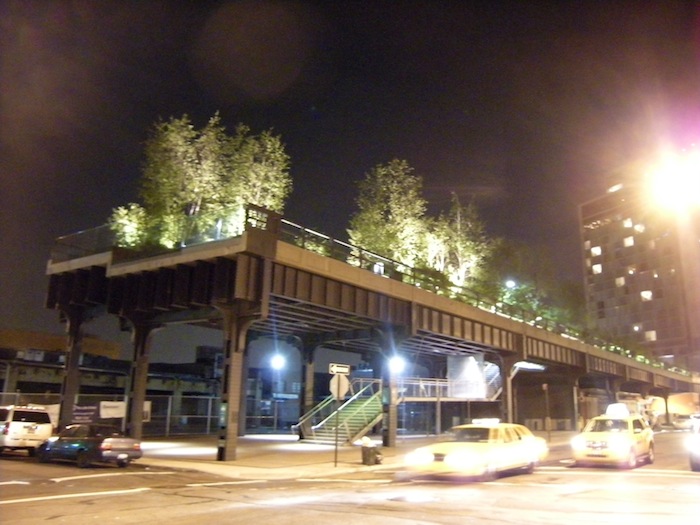 DAY  7
My last day just consisted of waking up entirely way too early to catch the subway to catch the bus to catch the plane. I took some pics from the train, but nothing good really came out. I do love the versatility of stick figures though.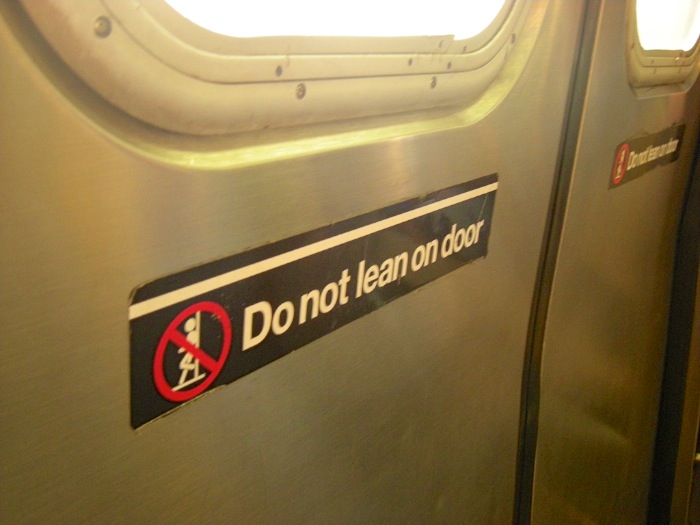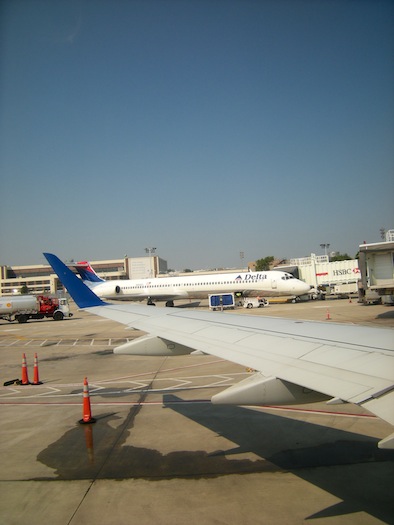 I had to eat my last 2 year old xanax to chill myself out (it was left over from my last flight alone – to Peru; the pharmacist said it wouldnt kill me, it just might not do anything). I totally hate airports. Totally. But really, i think that laguradia, though rated like one of the top 10 worst airports ever, is an airport i love. Everyone was so nice, even the security people who are usually annoyed with everyone. And the delta shuttle terminal was so teeny tiny it was hard to believe that I was in a New York City airport.
Even though I might have complained about a thing or two (prices, heat, cramped spaces, food, pain, yadda yadda), I had a wonderful time and Im glad my bro offered the trip. New York was nothing that I expected, and yet it was exactly. It is hard to explain. People were not as rude as I had assumed (in general, train lady aside), and Ive been asked several times now which city I like more – Chicago (since i live near it) or New York. Its good for you to know I hate cities, but honestly I think New York wins. The people have lots of personality. Chicago is full of clones. My opinion might also be a little biased in that I have driven chicago more than walked it…Im sure that taints it quite a bit (who likes to drive in traffic?). But if i was forced to go to one of those cities, I think NY would be my choice.
I had bro mark on my Manhattan map roughly where I explored (so not including Brooklyn; north is to the left). And thats the trip! Bro posted some *much better than my* photos here. In fact, if you are interested in New York for any reason at all, he set up the site mostly to document where he is, and he happens to be in New York at the moment.