We got going super late today – i slept in, spent some time doing nothing, and then got a very important call from….my realtor! The last showing I had, on friday, enticed someone to make me an offer. It was a little lower than I wanted, so we decided to counter and see what happened, but in the meantime, I had to find a kinkos to print, sign, and fax a form to her. We walked to one on our path only to find out we had to go twice as far in the other direction to do what we needed to do. Did i mention to you that its been HOT here? Heat + power walking != pleasant meandering.
The places tend to blur together for me, but here is the list: Little Italy, ChinaTown, Ground Zero, Wall Street, Battery Park and Battery Park City, and Tribeca.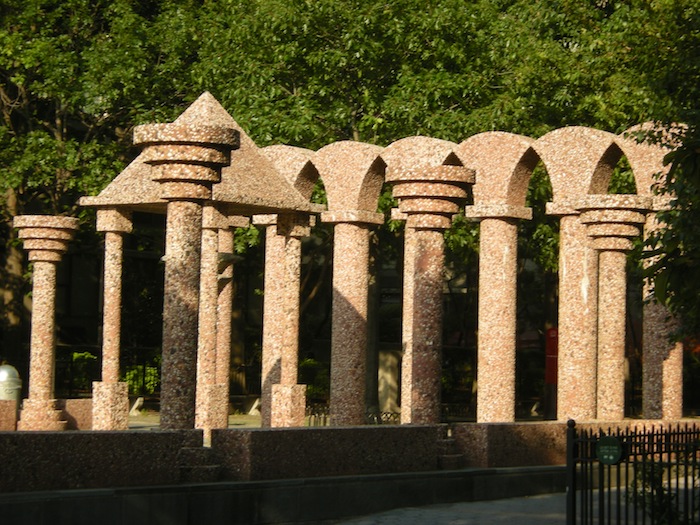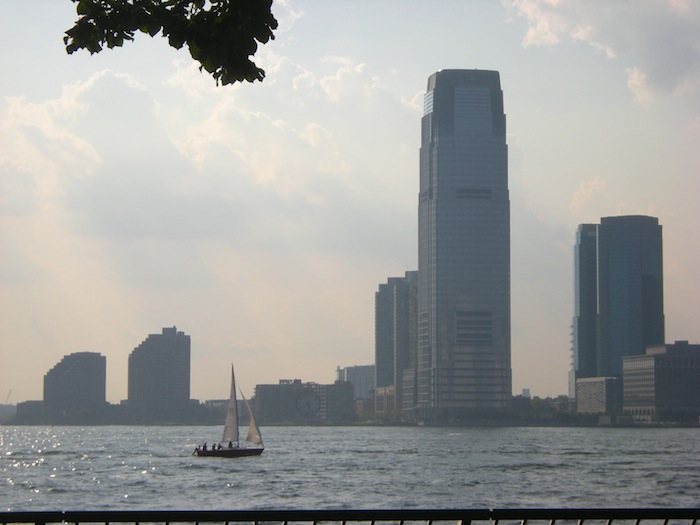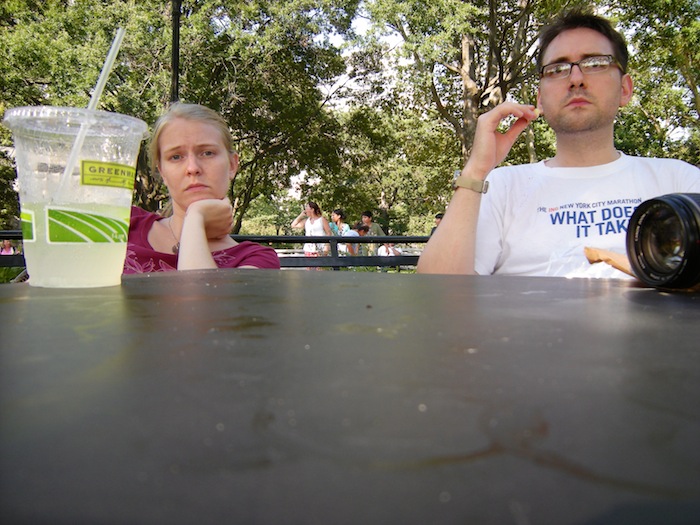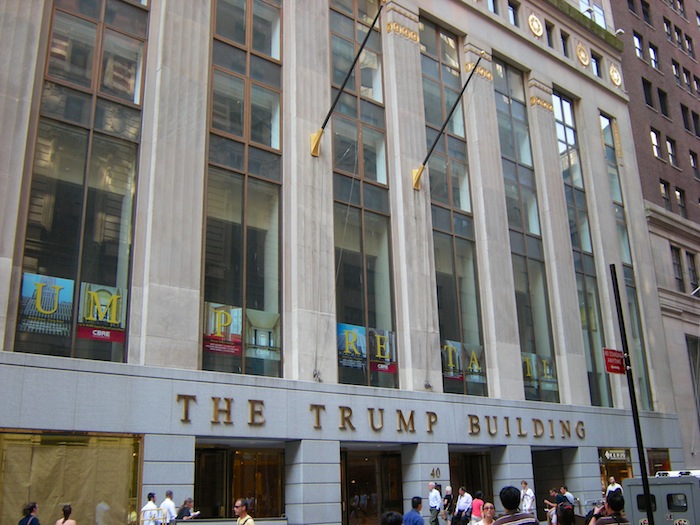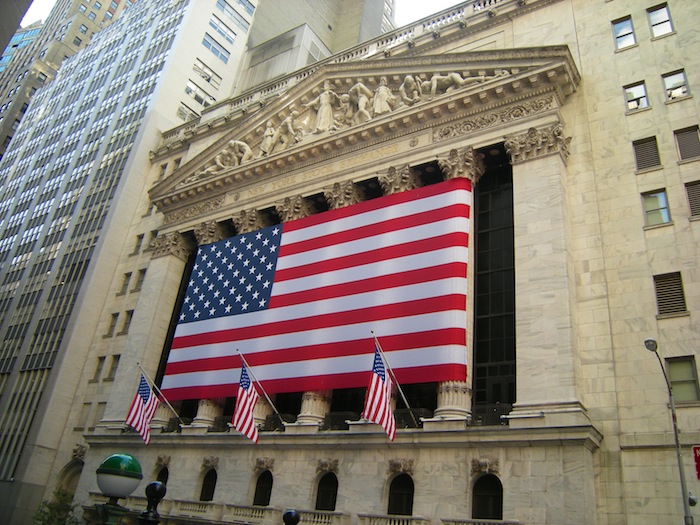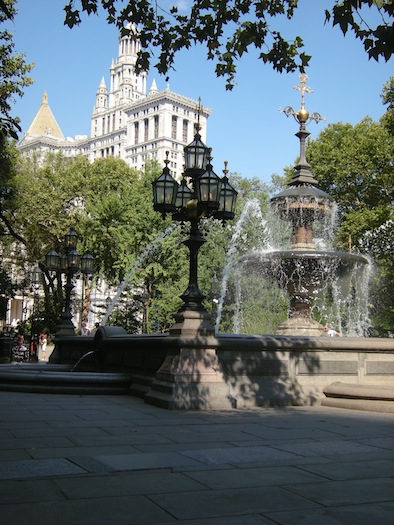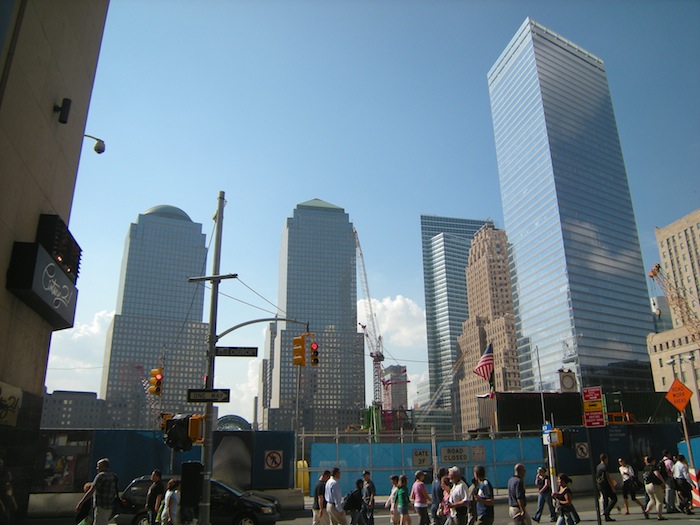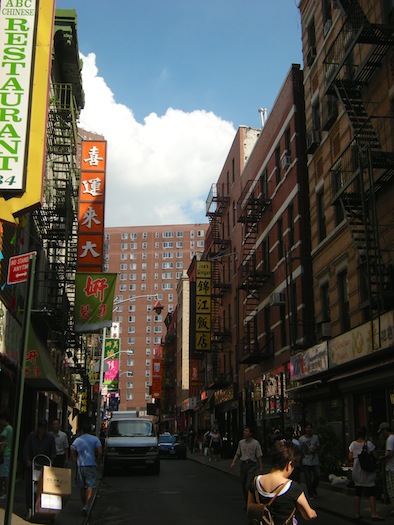 We also stopped by a bagel shop, Pick a Bagel, where i got a delicious sesame seed bagel with cream cheese. And not just some cream cheese, but like an entire container of cream cheese, already spread on the toasted bagel and everything!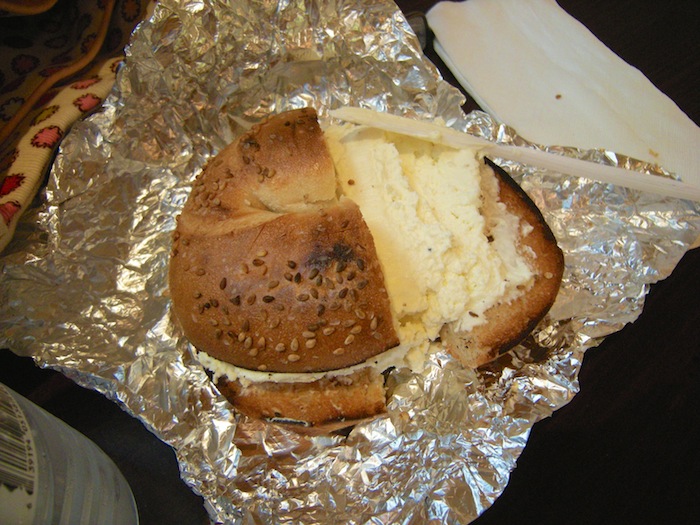 Then we saw a movie, to cool down and rest for a while. G-Force 3D. It was cute, and my bro paid so I have zero complaints.