My brother had an appt so luckily it was right next to Central Park. I explored there for a bit while he was busy. After his appt, we wandered through the park to get to some other area of New York. Here are some random photos from the park: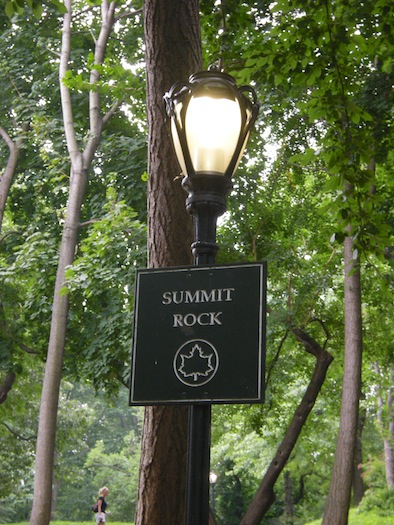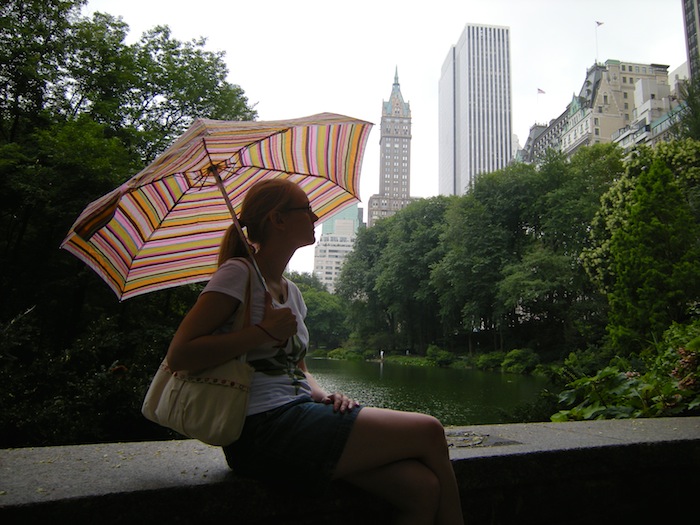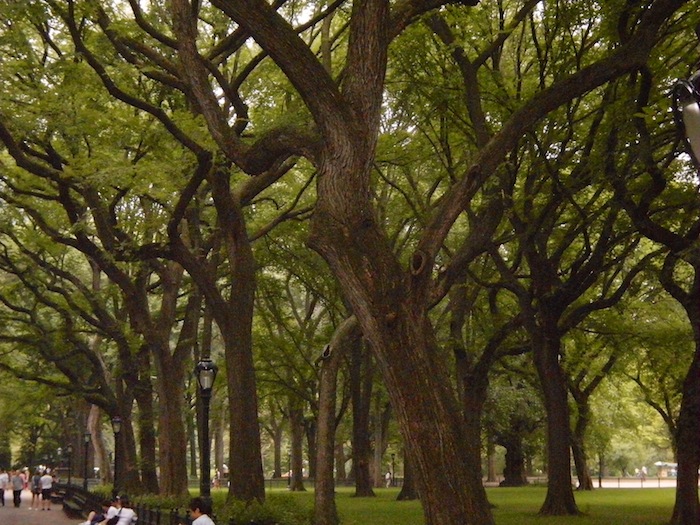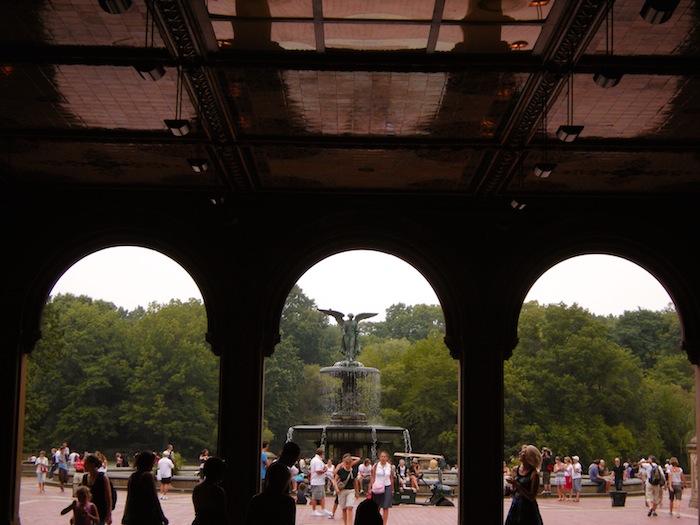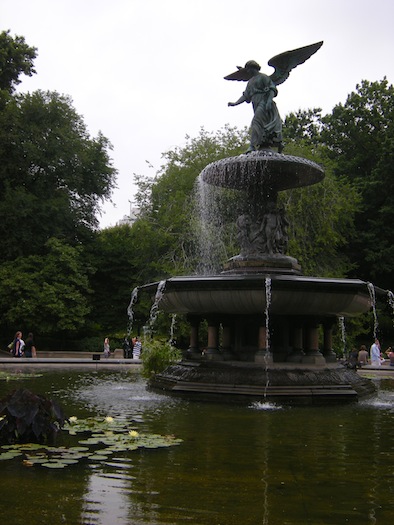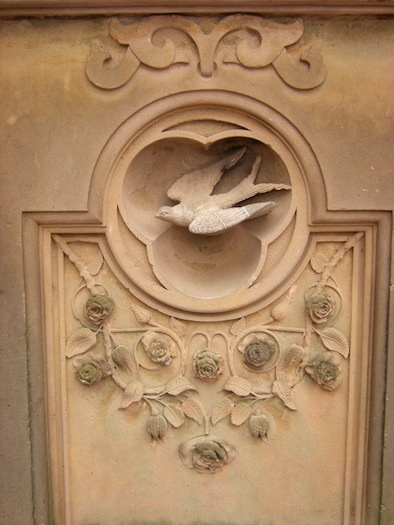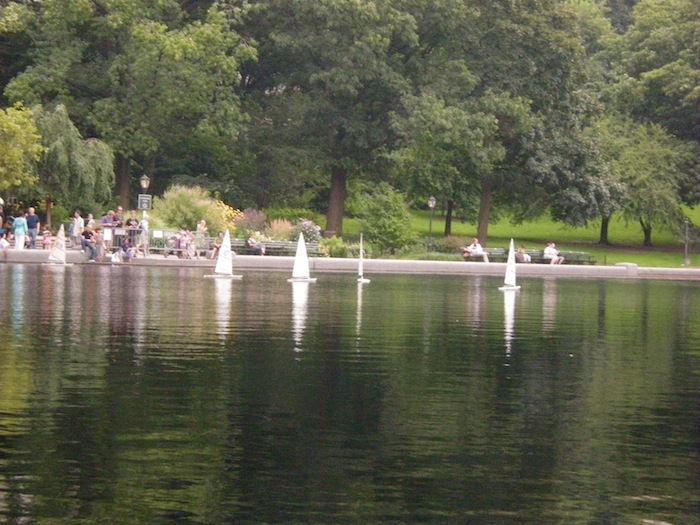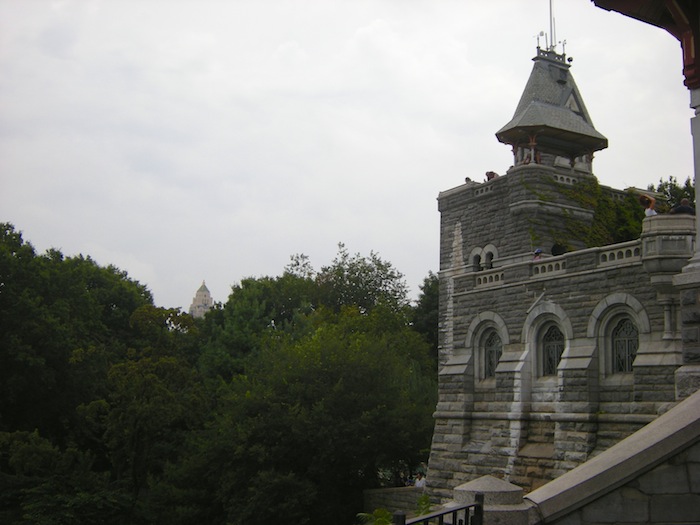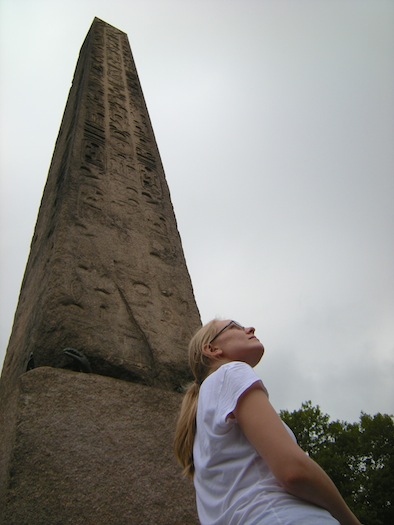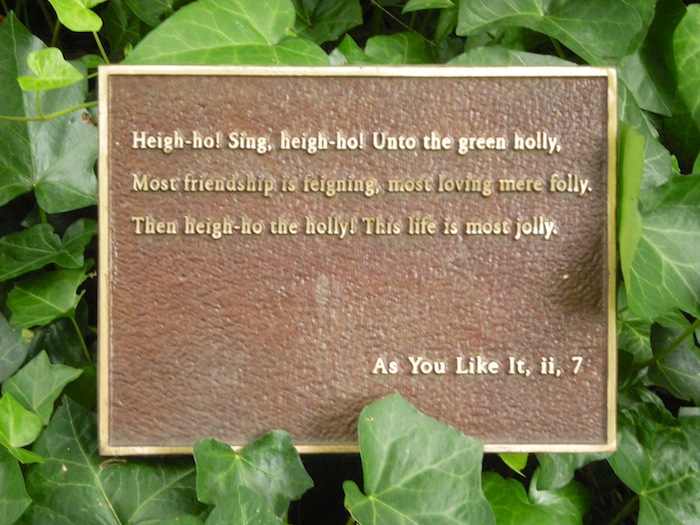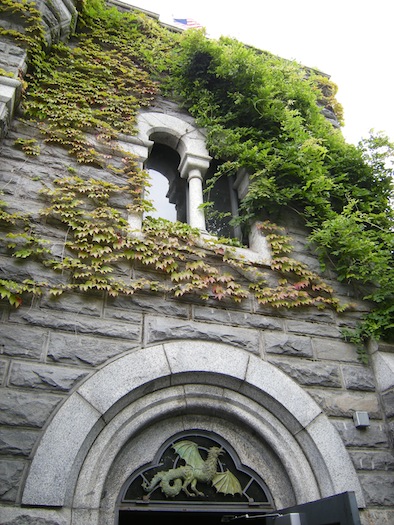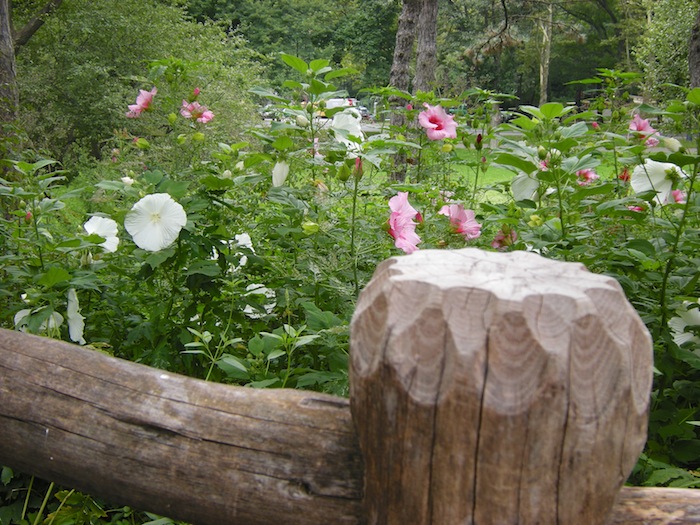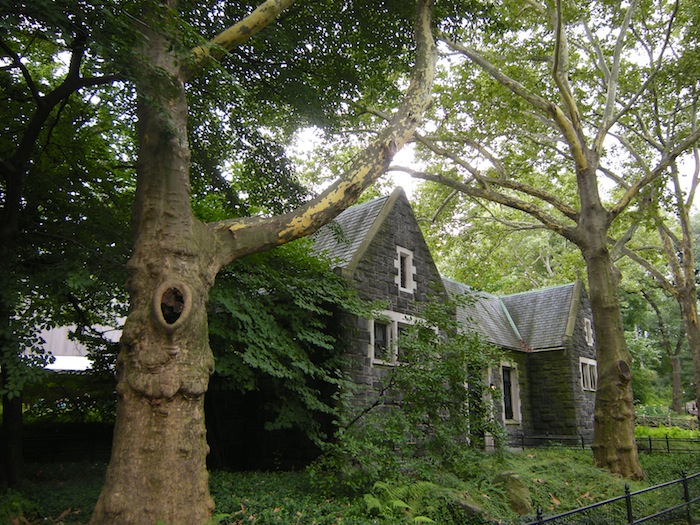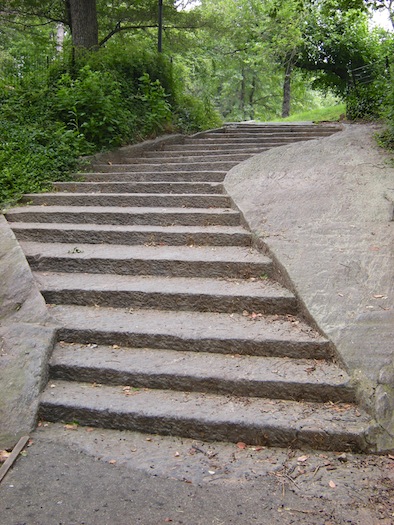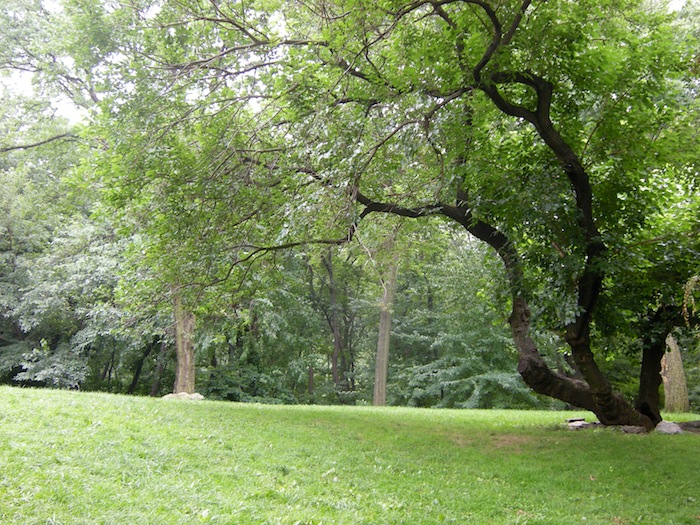 So on this day, I walked through the park, the upper west side of Manhattan, hitting Midtown, Times Square, Rockefeller Center, Herald Square, Koreatown, Williamsburg, Alphabet City, St Marks, Washington Square, and Union Square. Here are some photos of those areas: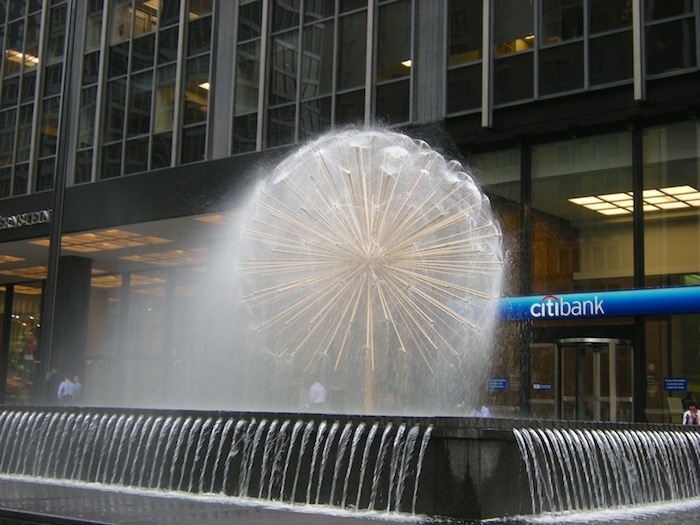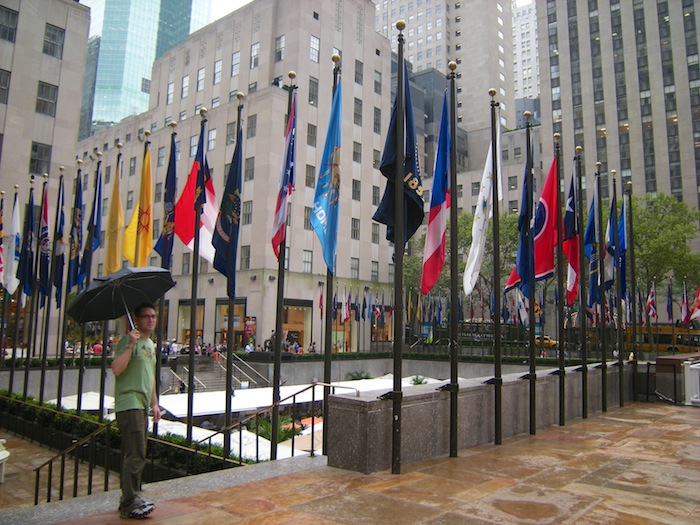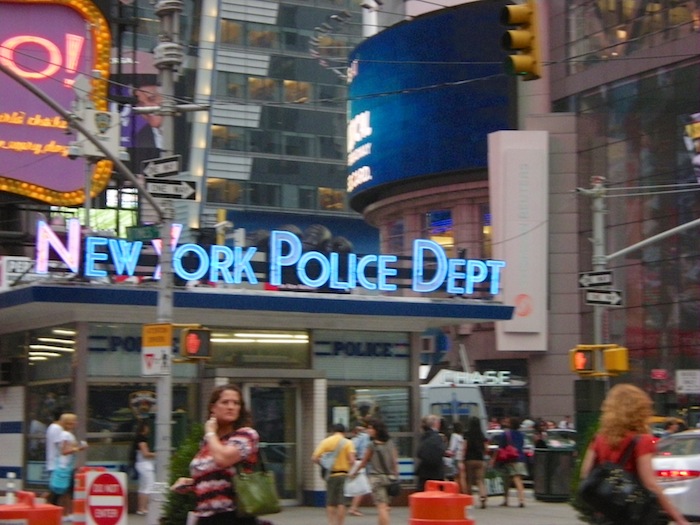 At night, the four of us went out to eat at the Noodle Bar. There wasnt much on the menu that I knew would be safe for me to eat (allergies) so I got a roast duck noodle soup with chinese broccoli. It was very tasty but the duck was really filling so i had to get most of it to go.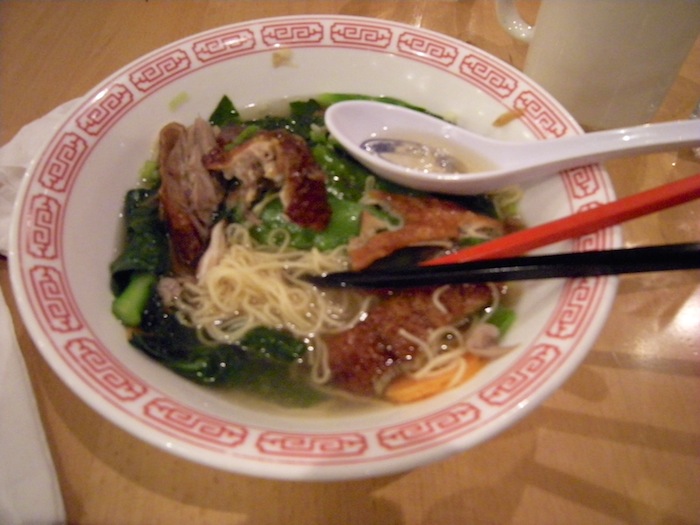 For dessert, we stopped at PinkBerry where i got original flavor with extra granola. Yum!