************Comments are now closed!!************
I will tally it up and then post the winners soon! 😀
Thank you guys so much for your interest 😀
**************************************************
This week begins Sew Mama Sew's May Giveaway Day, and I am happy to once again participate!
This round, I am giving away 4 book covers which fit the standard Mass Market size paperbacks. You know, the short fat ones that are about 4.25 x 6.75 inches.
Cute & Colorful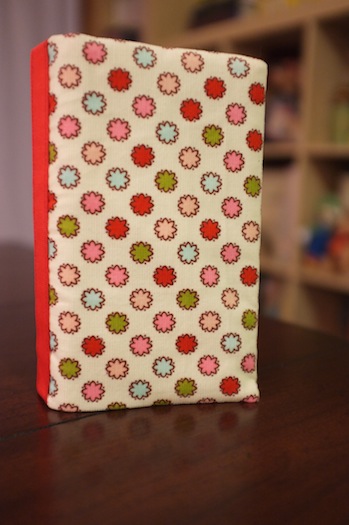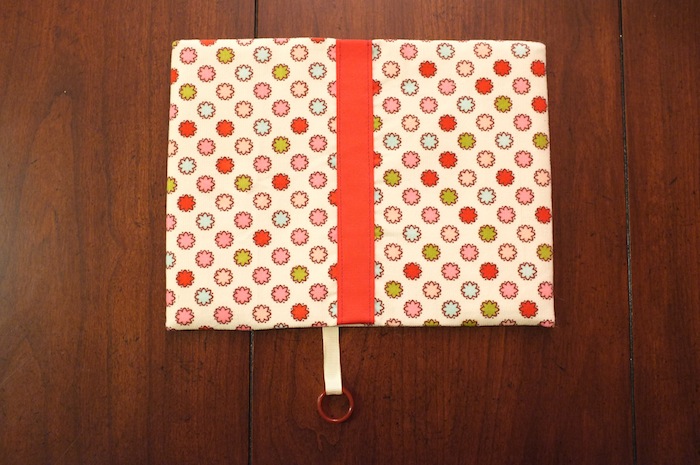 Old-Timey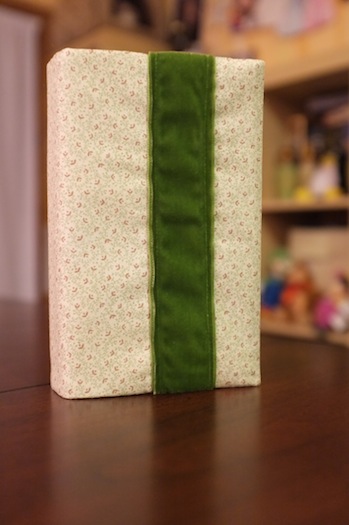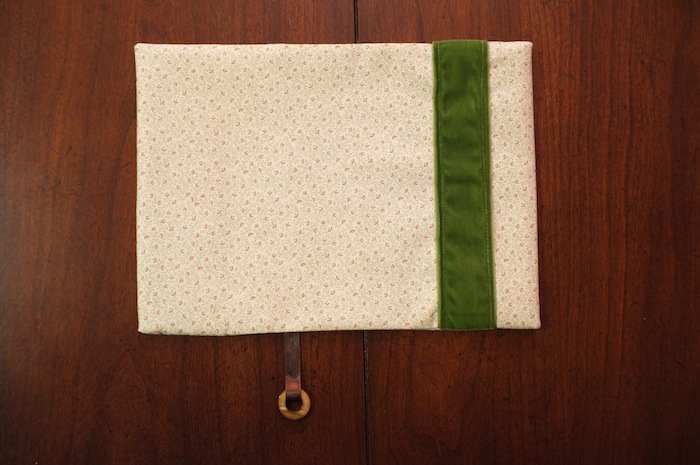 Clean & Preppy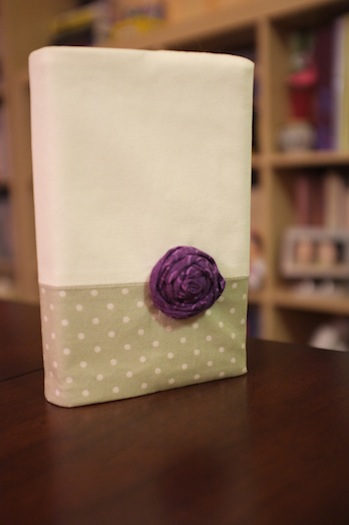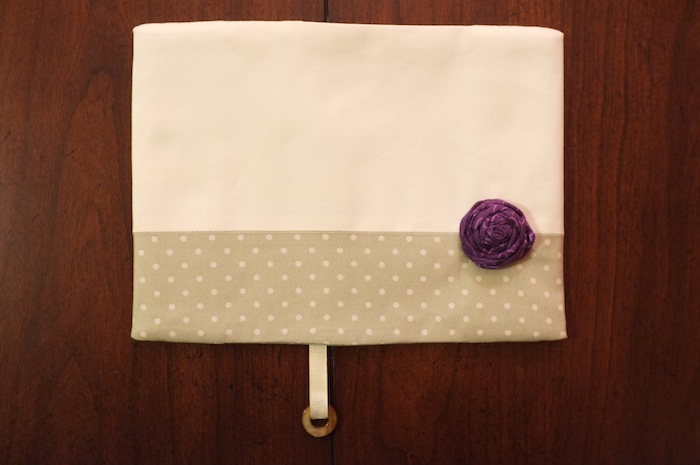 Embroidery Experiment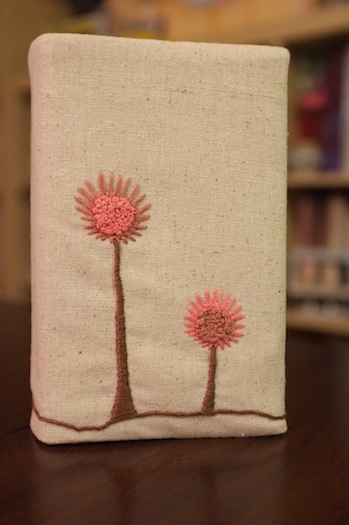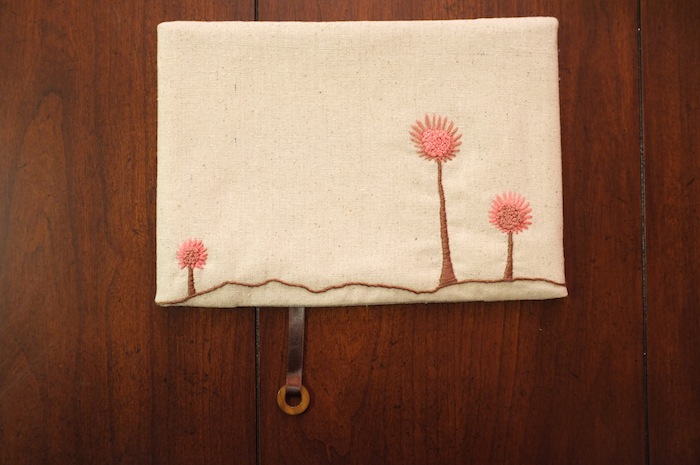 The first (and thus far only other) time I participated, I had asked for everyone's favorite author or book. The literary winner was Jane Austin's Pride and Prejudice for those interested.
I had also asked the winners last time to give me their thoughts on the product since I was still working out the pattern. Since then, I have worked it out and am now at the stage of experimenting with the embellishments. If only there were more weekends in the week, eh?
This round all I ask from you is to be kind and only leave one comment. Please include:
What character would you love to meet in real life and why?
(Name the book and author of course;)
Which cover would you prefer?
(Although in the case of ties, I will choose randomly.)
Your email address
(It is ok to disguise it such as:  calynn ((at)) thecrafties ((dot)) com)
Side note: If you are having trouble finding the Comments link (look up top, under the date), then click on the title and scroll to the bottom. (This theme still has a few quirks, and for that I apologize.) Comments are moderated so it may take a while for yours to appear, what with work and a NYC trip and all, but they will be tallied in order, this I promise you:)
Comments will be closed around midnight Eastern time on Wednesday, May 25th. The four international winners will be chosen at random and I will ship the covers out by the end of the month. I will email each at the close of the giveaway for the mailing information but if I do not hear from them by Saturday, May 28th, I will select another random winner instead.
Also, check back soon after the winners have been announced for the tutorial! Yes, finally! 😀
Good luck and huzzah!