I recently won two blog giveaways! That hasn't happened in literally years. I was amazed it happened at all, let alone twice!!
First, I follow Amy at Nana Company and entered the giveaway she hosted on behalf of Ginger Root Bags – and won this cute little thing that I use now for my kindle: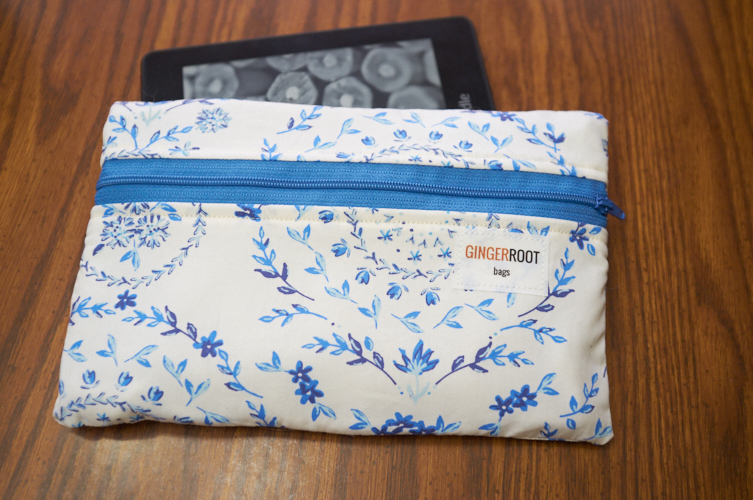 As a side note, I found a popsocket on clearance so I decided to see what they are all about and I really like its addition to my kindle.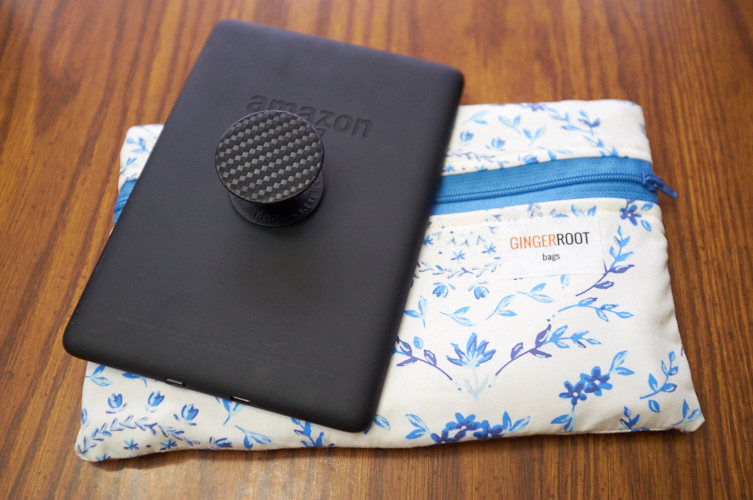 And the little dinosaur I bought a while back for my phone (which I almost never used) has a great purpose as my kindle stand, especially when I am eating! (The kindle is a new addition to my life also;)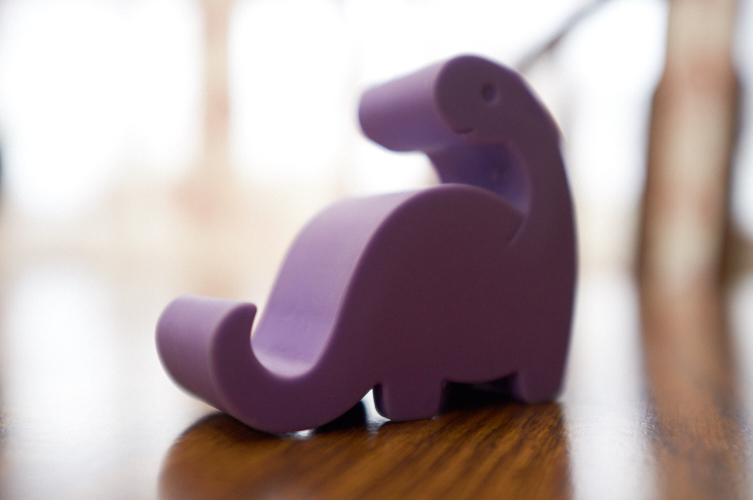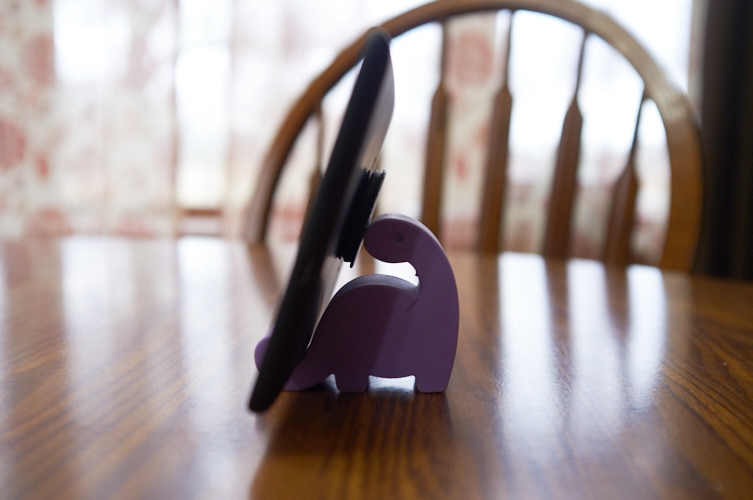 I also follow Christen Brown, and managed to win her recent giveaway that includes her Handy Pocket Guide for Embroidery Stitching and her packet of embroidery stencils! This is such a fabulous gift to me since I am learning crazy quilting – it will really help me with marking seams and thinking about new motifs!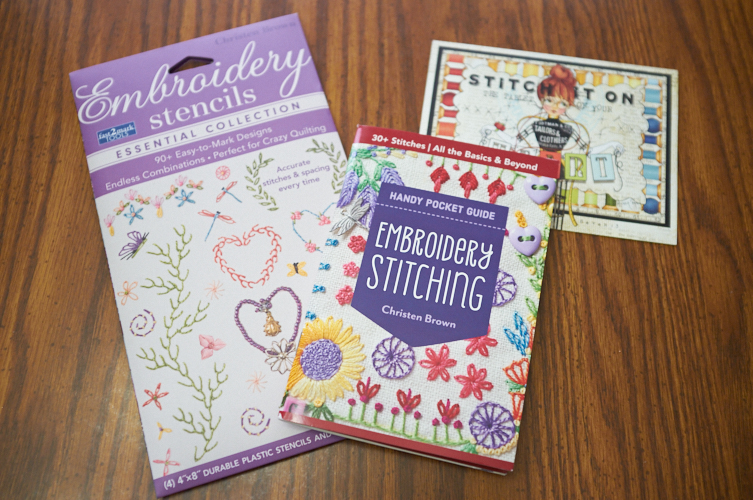 The stencils come with an instruction booklet that lists out how to use each numbered cut-out on the stencils. Can't wait to get started on my next crazy quilt course so I can use these!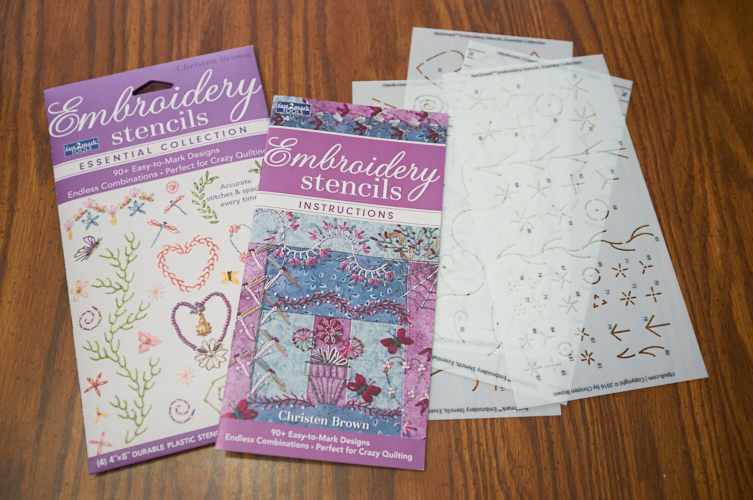 Big thanks to Amy at Nana Company, Viviannette and Victoria at Ginger Root Bags, Christen Brown, and Boy (for my kindle;). You all rock! 😀