Howdy hello! The end of 2018 is surely upon us and I hope all is well with you.
I don't have any typical WIPs to show; I haven't been crafting in the usual sense. I had to buckle down and learn Adobe's InDesign for something, and it turns out I love it. Like, a lot. I use to fight against using it any time Boy would suggest it, but all it took was a class to teach me the steps to warm my heart. The particular classes I am in are taught by Daniel at BringYourOwnLaptop (though I am taking them through StackSkills). He is an awesome teacher, so if you've been interested, check out his lessons. He also taught me about Cat Ipsum, which is hilarious. Anyway, now I am itching to redesign this website again, but I am working nearly full-time these days so that might not happen any time soon.
Because I was playing around, I didn't save any of the stuff I made, but I took a screen shot of this lovely design, at least: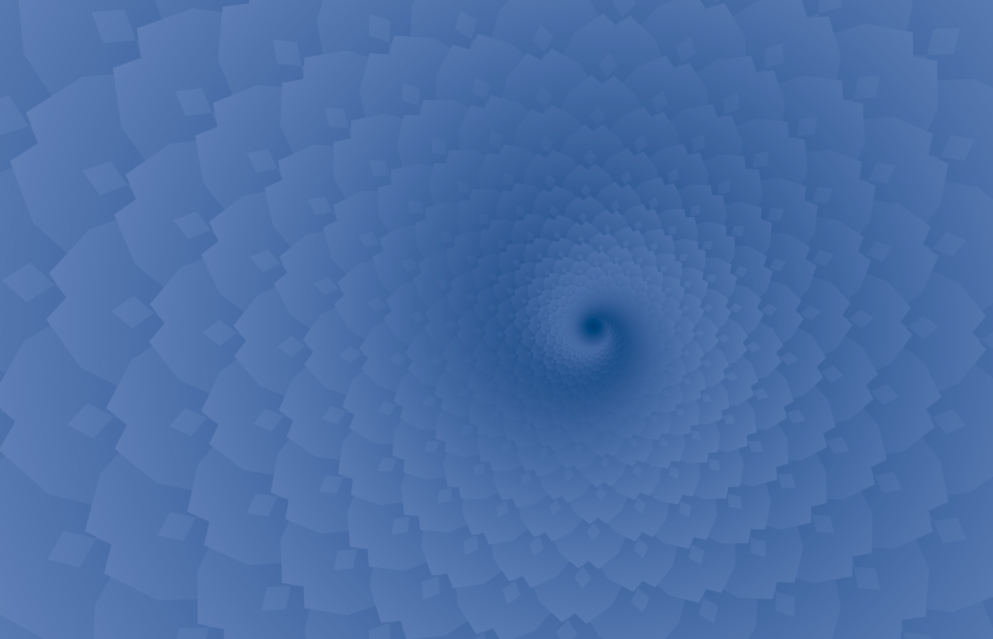 So on this note, my tourguide for the Daniel Boone National Forest is now turned over to them. I may still have to do some requested tweaks, but it also may just land in their creative department's hands to finish it off. That's a load of my shoulders! And I also sent over the final draft about the bent pole structures I took part in last year at Living Archaeology Weekend to the Kentucky Archaeological Survey. Phew, it's been a week.