I made these last fall, but never posted about them. I have a small table-top ironing board that had a whitish cover. Over the years, my gross well water has stained it, and it just looked gross so I wanted to make it pretty.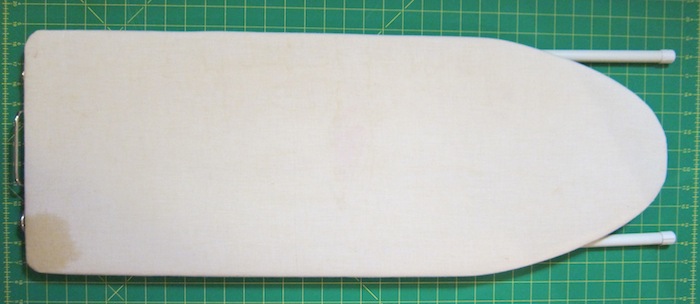 A long time ago, I won "pink kelp stripes" fabric from Made by Rae (I could not locate her original post). I saved it for a long time, waiting for something neat to make with it. It was the first giveaway I had ever won (and I recently won another SMS giveaway which I will post about as soon as I receive it!!)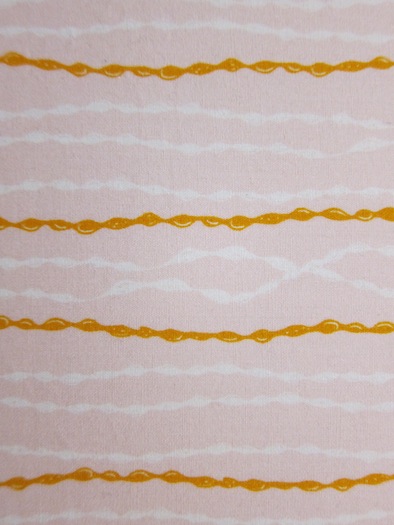 I didn't know how to make an ironing board cover, but looking at a couple of examples on the internet, I realized it actually was not that hard. Plus, I had everything I needed to make it on hand already, which was wonderful because I am currently on a no-buy budget for crafts (unless I am making something for another person, that is).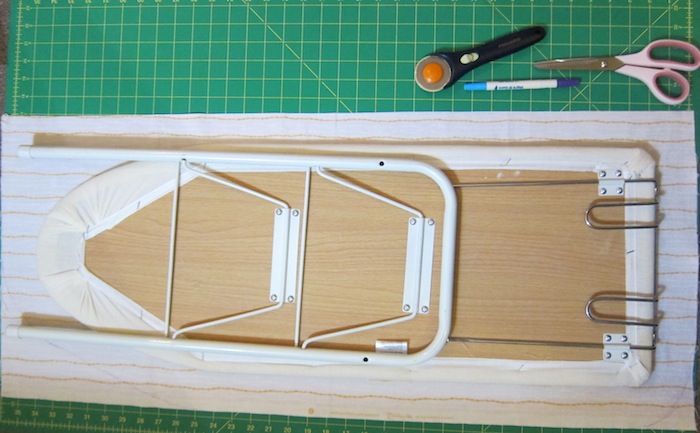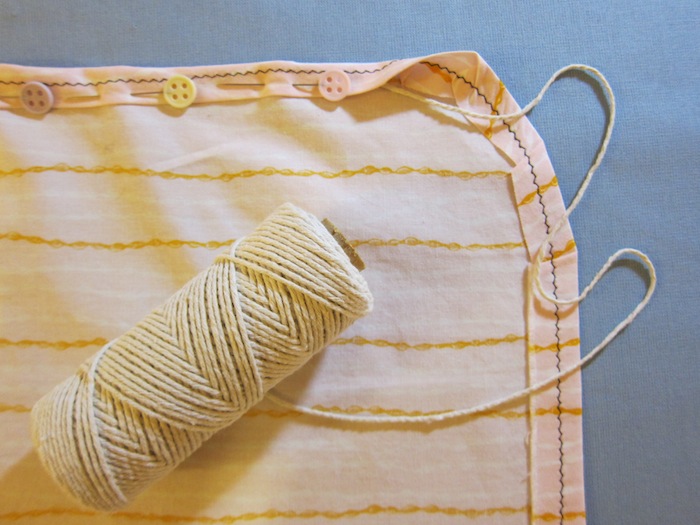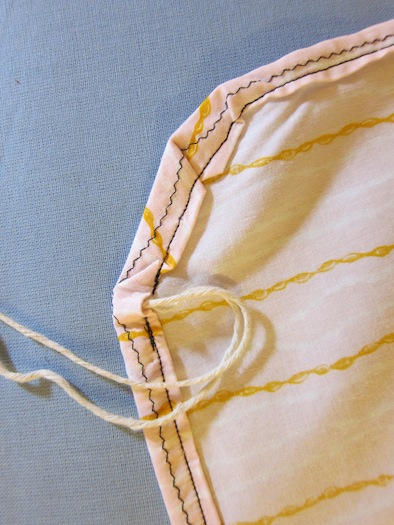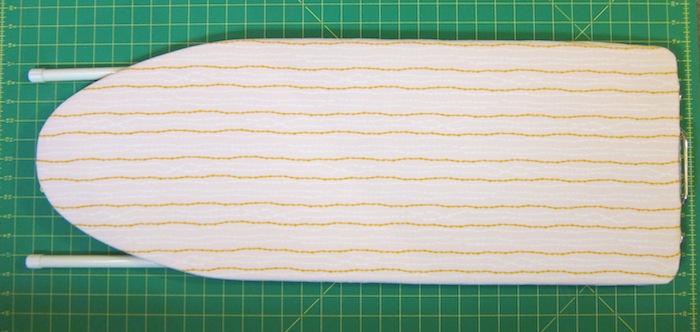 Then, having reorganized my craft room (more on that in a later post), I no longer needed this table-top version really – not after I refinished my big one which now fit in the room. So I turned it into a photo board!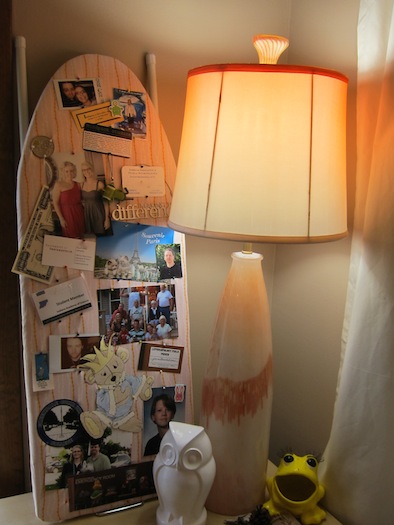 I had a couple of yards of some fun Heidi Grace fabric, so I used that for my large ugly blue ironing board. It was a little trickier because the nose of the board was more pointed. This meant that there was a lot of stress on the string when tugging it tight, and the first type of string I used just frayed apart – oh, I was so mad! I had to manually feed a different kind of string through, but in the end, it worked. I also attached the string to a button so that when I tied it, it would not simply become a giant knot. This way, I can remove the cover if I need to wash it.