My all-time favorite childhood movie is Willow. Or Labyrinth. It's a toss up, really. But anyway, I found out that my sister-in-law had never seen it. This is important because 1) How can you never have seen the awesomeness that Willow is? And 2) "Kaia" has been my favorite name for most of my life and I learned about it from that movie – And she just so happened to pick that as my niece's name so hello! I decided to hold a Willow movie party! Side note: This post is overdue – the party was in January. o_O
I was inspired to do a bit of a popcorn party from one of Princess Lasertron's series – Mine was hardly as glorious, but it was a good start. Check out her post Have this party: popcorn bar and a movie!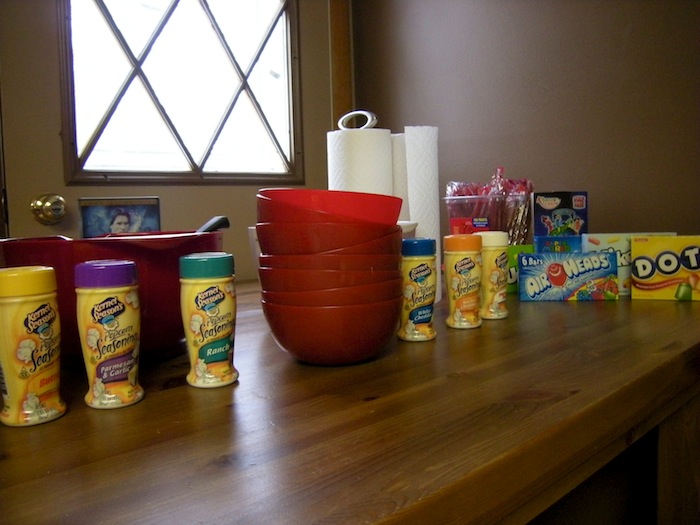 I made parchment invites and left a bottle of Black Root Ale (root beer) for each of the guests on their doorstep.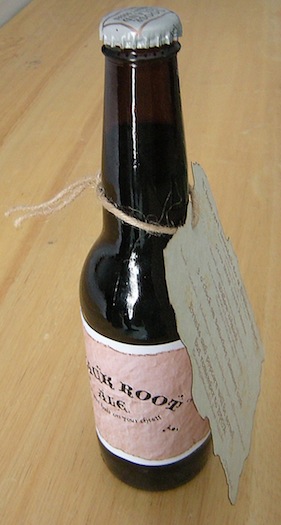 To make the Willow movie party invites, I whipped out the invitation details for the front, and some Willow movie facts for the back. I printed onto parchment paper then cut them into ragged, bumpy squares. A few hits with a lighter later, and it had an old-timey effect.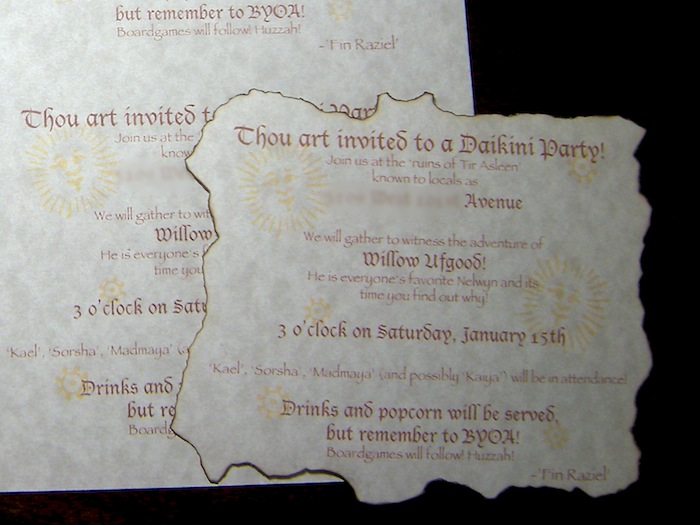 "Kael", "Sorsha", "Madmaya", and "Kaiya" were all in attendance. Unfortunately for the rest of us, our names didn't mimic anyone from the movie. I also noted that the party was taking place at the "ruins of Tir Asleen" since our house was still under construction;)
To make the bottle stickers, I got some full sheet label paper. I designed the labels myself in Gimp, and I am pretty proud of how they turned out. I had Black Root Ale (the aforementioned root beer), Black Root Ale Light (yummy cream soda), and Madmartigan Party Juice (Izze sparkling juice in clementine, grapefruit, and blackberry).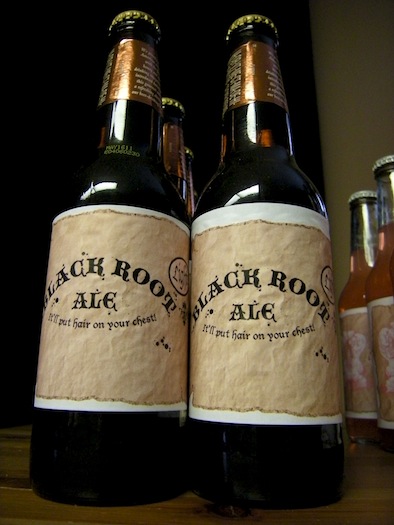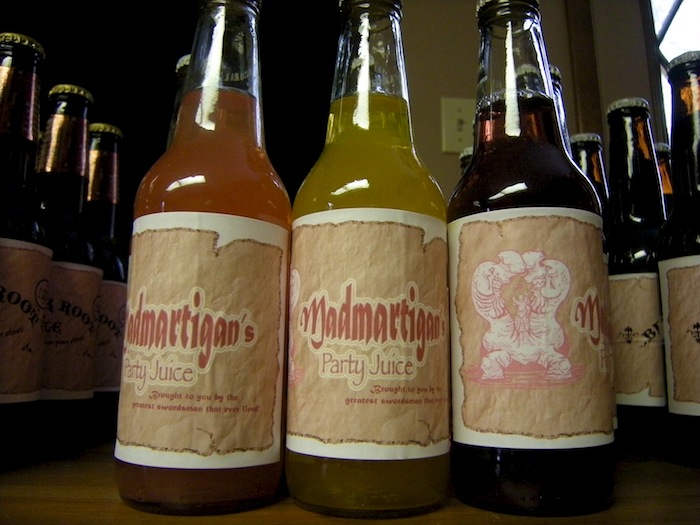 The mega-awesome sketch of Madmartigan and the Eborsisk came from Joel Carroll. I got the parchment look from FantasyStock. Both are found at DeviantArt. Thank you both!!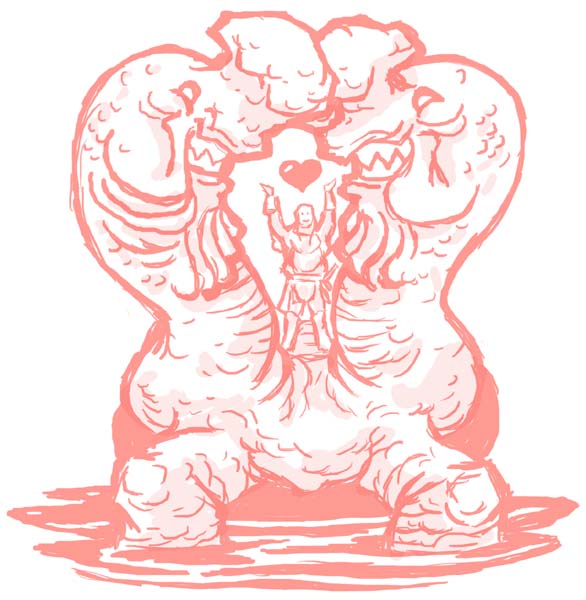 Feel free to make your own Willow Movie party! Let me know if you do:D