All the winners responded, so the covers were mailed on Tuesday from NYC. We are back home now, and I'll be catching up a few things then I will post the tutorial! 😀
Meanwhile, I had made an additional cover as a present: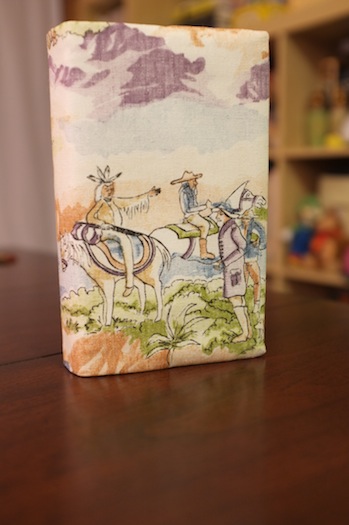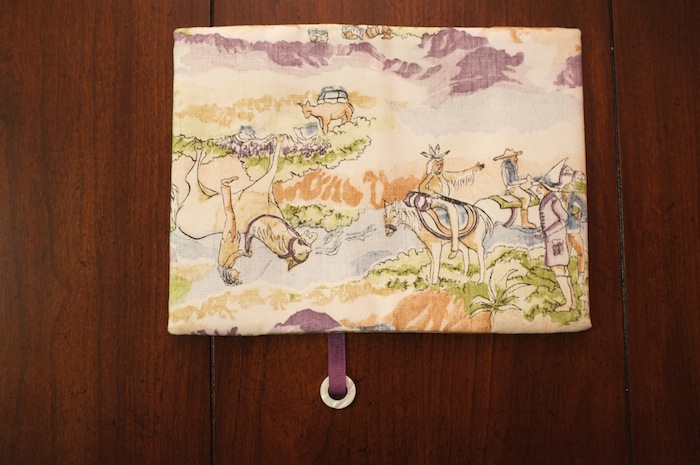 Then I also made a trade back size cover. Which incidentally seemed way more popular on the subways in NYC than mass market books, so perhaps I should give some of those away in the future, eh?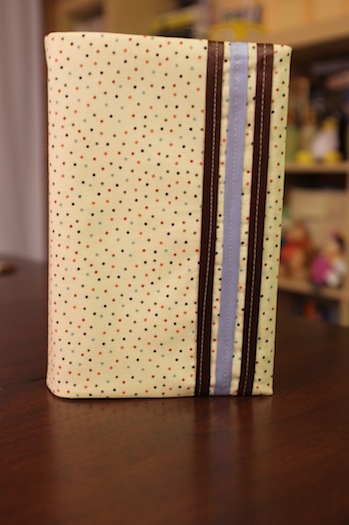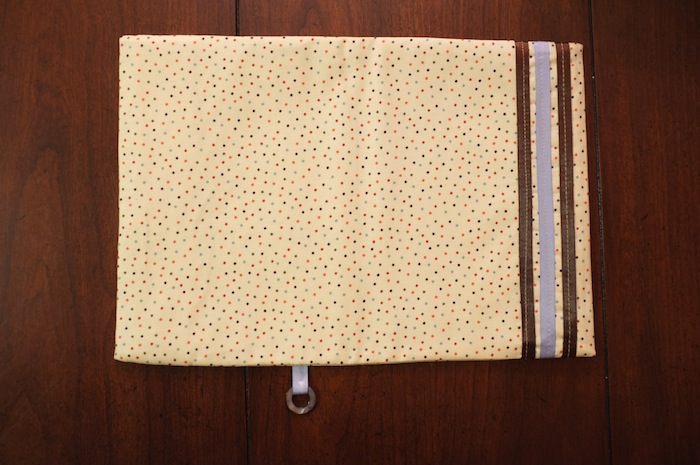 What do you think – are mass market books or tradeback books more popular? Or is it that I should be making eBook covers instead?