I felt compelled to participate in Sew Mama Sew's May Giveaway Day this year. You may remember me mentioning it once upon a time when i randomly stumbled upon the glory that is is. I urge you all to check out the other bloggers participating this round, after commenting for your chance to win here, of course;)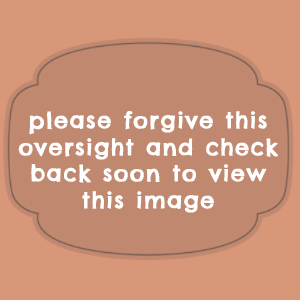 For those of you just joining me, one of the things I enjoy making is bookcovers. So far, they are only sized for the average softcover novel (for your reference, I used the same book in all of these photos and it has 814 pages – works great on shorter novels too!). You can see some of the other ones I made here. I would love to post my pattern but after much thought I have decided that I need to work out all the kinks and I am hoping that this opportunity provided by Sew Mama Sew will allow that.
Therefore, I have decided to take a different approach to this giveaway.
I have five book covers chosen, but I do not consider them completed projects. Instead, I consider them prototypes, but in truth I cant read that many books quick enough to see what the hangups are. So i am enlisting your help by kindly requesting that if you win, you report back to me with any and all your thoughts.
So here goes: the five different bookcovers, one of which very well might make it into your own hands! (Oh, not a reader yourself? Well surely you know someone who is!)
BUTTERFLY #1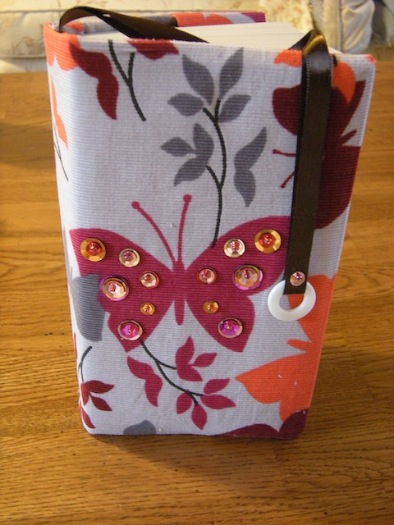 This cover sports lightweight interfacing and lightweight (narrow wale) corduroy. One of the first covers I made, using my 2stitch method (see below for details). It also has a looped ribbon page marker, secured to a round shell bead. One butterfly on the front has been embroidered in a simple fashion.
BUTTERFLY #2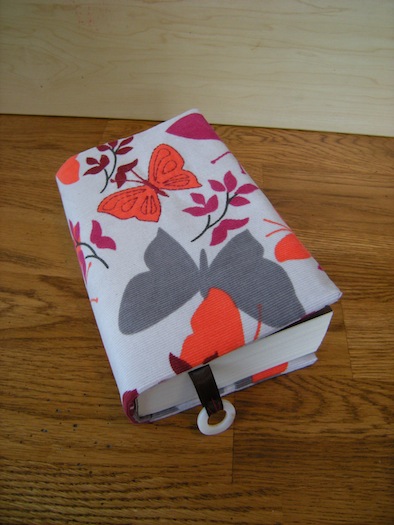 Identical to the first butterfly cover with two changes: A bit more stitching to secure the shell bead on the page marker and more elaborate stitching for one butterfly on the front of the cover.
BUTTERFLY #3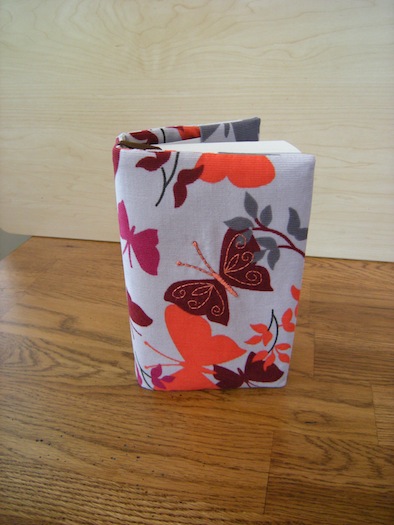 This cover is just like the first two except that the page marker sports sequins and beads which match the embellishment of one of the butterflies on the front cover.
SIMPLE GREY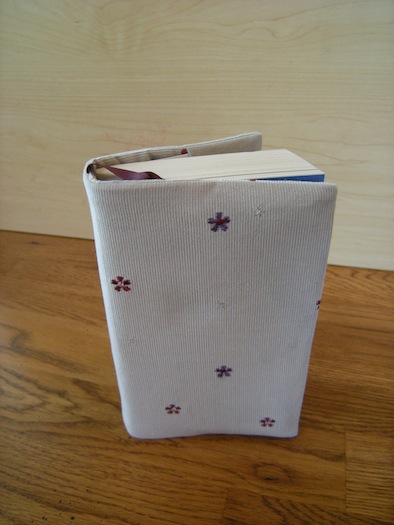 This cover was made from a lightweight (narrow wale) corduroy with tiny embroidered flowers on it (i bought it that way), and lightweight interfacing. However, it was put together with my 4stitch method (see below for details). The page marker is a single ribbon (not looped) and does not have a finishing touch (although I did add some fray-check) – feel free to customize it with your favorite bead or button! 🙂
SPRING COTTON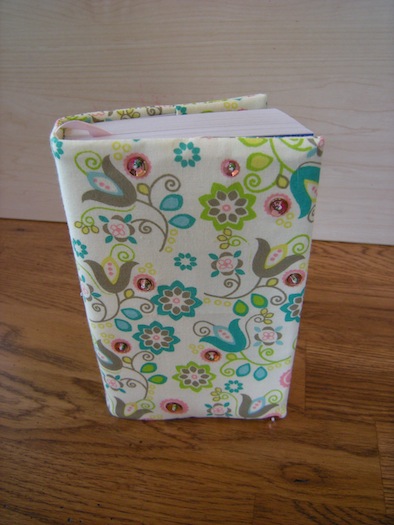 This is the first cover I have made using quilters cotton rather than something thicker. I used a combination of lightweight and heavyweight interfacing to give it the sturdiness I feel comfortable with. It sports a few sequins and beads on the cover and spine. It also was made with my 4 stitch method. Like the Simple Grey, its page marker is unlooped and left undone (topped off with fray-check only – leave plain or add your own special touch!).
The difference between my 2 stitch and 4 stitch is simple. 2 stitch bookcovers have unfinished (raw) edges hiding under the flaps. 4 stitch bookcovers have finished edges under the flap. Both ways work quite fine for the purpose of a bookcover, and when I finally post the pattern, both options will be noted. I have simply decided that I like the extra two lines of stitching more.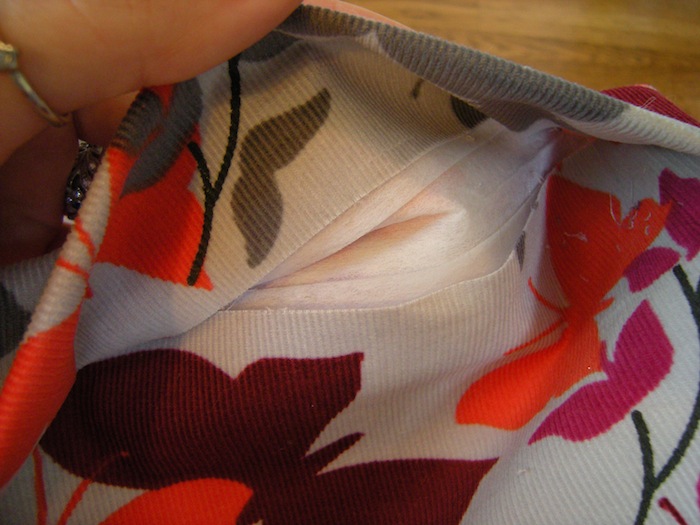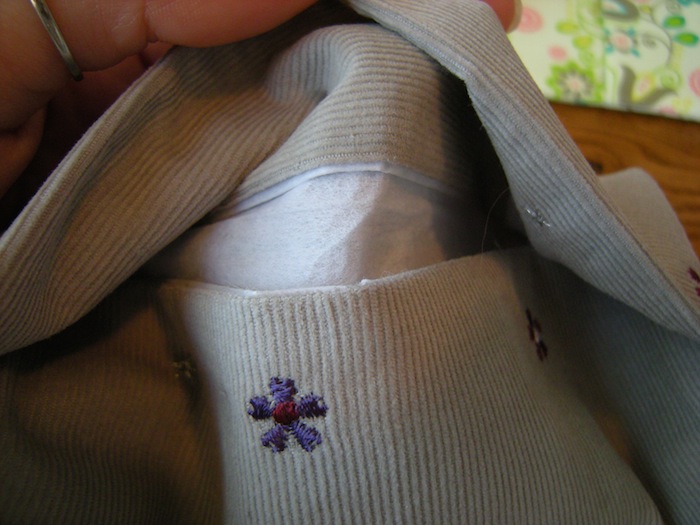 And now you know what Im offering, so let the fun begin!
Five random winners from anywhere in the world will be selected from those who follow these rules:
1. Please be kind and enter only once
2. Tell me your favorite book of all time or favorite author (and anything else youd like to say;)
3. You must include a way for me to contact you
4. By commenting, you agree to provide me feedback on your thoughts and how well the cover endures (and also to not steal the pattern for commercial use!) Simple things like : Did the stitching hold? Was the interfacing too stiff? Did anything about it annoy you? Etc etc. Honest answers for an honest crafter.
This giveaway is open until 11:59pm central time on May 20th and I will ship internationally so anyone can participate. I will then select five commenters randomly and announce the winners and ship the prizes by May 24th. I moderate comments (shame on spammers!), so dont worry if you do not see them post right away – they will still post in the order commented:)
Good luck and huzzah! 😀