Common cases of the Crafties!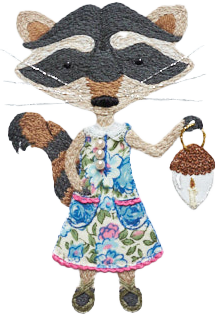 [widget id="ilwp_tag_cloud-3"]
Check out these pattern-darning posts!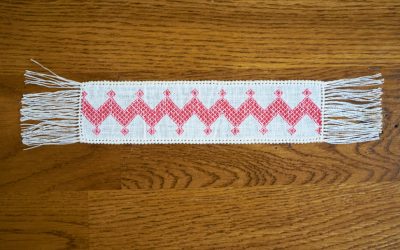 I finished a bookmark based on a historical Egyptian pattern darning design by Lin Vandenberg.
read more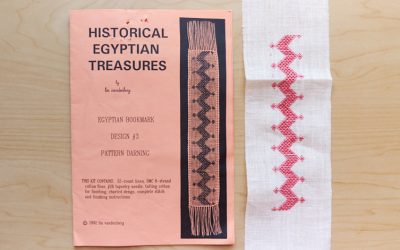 I picked up a couple of Lin Vandenberg's Historical Egyptian Treasures at my guild a while back. They are from 1992 and I can't seem to locate any online reference about them. It is a technique I hadn't tried yet: pattern darning. I say I don't like doing counted work...
read more