Search for cases of the Crafties!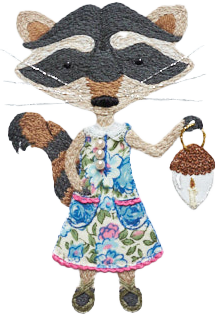 Check out these class posts!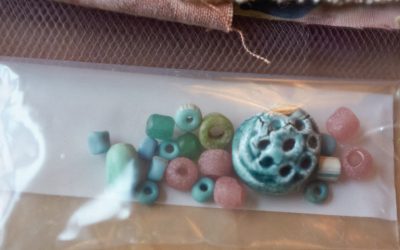 I signed up for Julie Booth's talisman pouch workshop and this is the loot that comes in the kit.
read more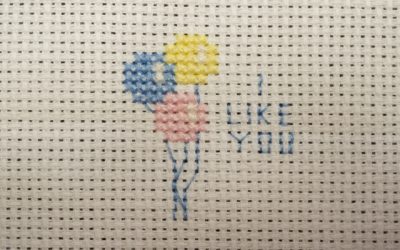 One of the things I've done this year is sign up for some creative classes. Craftsy was offering a buy-one-get-one event in January so I enrolled in my first two: Embroidering Texture and Dimension by Hand with Sue Spargo and Stumpwork: Raised Embroidery...
read more